15 October 2015
Taylors of Harrogate film new commercial with Jimmy Doherty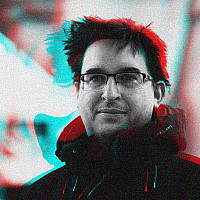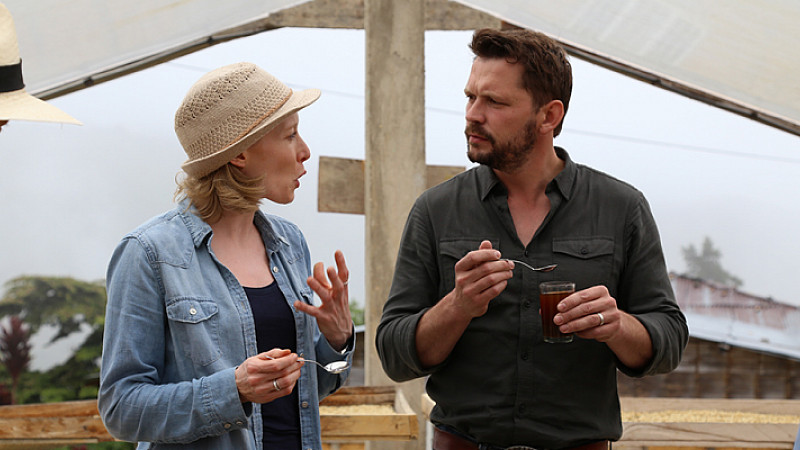 Taylors of Harrogate start a new advertising campaign next week with presenter, Jimmy Doherty.
Developed by The Outfit, the minute-long, documentary style commercial will debut on Channel 4 next week, during the ad break for Grand Designs.
This marks the start of a £800k marketing campaign, which will run over the next two months. This will communicate the brand's "unwavering commitment" to sourcing and creating its coffee.
"With this commercial, we wanted to showcase how we go the extra mile, working with the most talented farmers to produce coffee that is second to none. And having Jimmy to help us tell the story seemed like a perfect fit, as he mirrors our passion for quality and sustainable sourcing," explained Jessica Bacon, coffee marketing manager at Taylors of Harrogate.
"Worth £40m, the Taylors of Harrogate brand already has a strong relationship with its existing customers, and we believe this latest campaign will enable us to build on this and attract new drinkers into the brand."
The ad will be supported by social media, in-store advertising and digital. A 30 second version of the commercial will also be aired online.