20 October 2015
COO Paul Wheeler to leave MediaCom North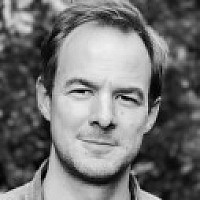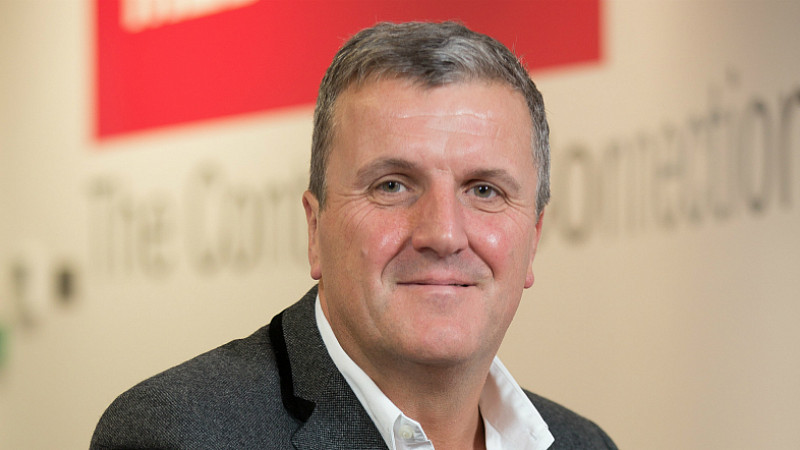 MediaCom has announced that Paul Wheeler, the COO of its Northern office, is to leave the company at the end of the year.
Wheeler, who says he wants to pursue new challenges outside of the industry, has had overall responsibility for MediaCom North for the best part of two decades.
After starting his career in 1987 at Media Solutions (now MEC Manchester), he and fellow directors Andy Bartholomew and Declan McKenna started The Media Business North in 1996, a 50/50 joint venture with Stephen Allan and Allan Rich's London based Media Business Group.
Three years later, the agency became part of the MediaCom Group, and in 2011 after acquiring Brilliant Media, Wheeler as group COO set about restructuring the newly formed MediaCom North Group.
Now based at a purpose-built HQ in Spinningfields, MediaCom North is now the largest media agency outside London with billings of over £250m in 2014 and 230 staff. Current clients include Moneysupermarket, AO.com and Cooperative Insurance Group.
Wheeler said: "After nearly 30 years in the media business and 20 years at the helm of MediaCom North Group I have decided I need to downshift a bit and experience new challenges before I am too old!
"What we have collectively achieved here at MCNG over the last four years has been quite simply astounding and something about which I feel immensely proud. MCNG have a talented, cohesive and driven management team who have helped me immeasurably over the years. I leave the business in rude health and they will continue, after I have left, to take the agency to new heights and maintain our position as number one in the regions.
"MediaCom has become a huge part of my life and one which will be missed and very hard to replace but I am sure there will be many exciting new opportunities ahead, as I am not quite ready to tend the roses!"
Jane Ratcliffe, chairman of MediaCom, added: "Paul has been an integeral part of the MediaCom North Group's success over the past 30 years and I know how difficult a decision it was for him to leave us. Whilst we will all miss not only the contribution he makes to our business, but also the personality, we wish him well with his future ventures."
In the weeks before his departure, Wheeler will work with the MediaCom North leadership team to transistion his responsiblities.