18 September 2015
Virgin Trains produces combined East and West Coast campaign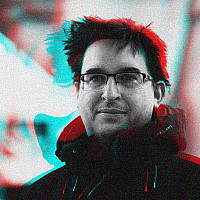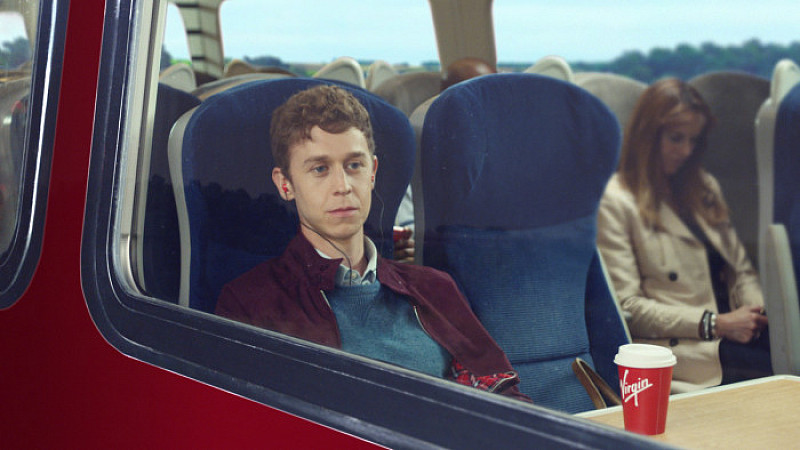 Virgin Trains has announced its first ever combined campaign between its East and West Coast rail franchises.
Using the strapline: "Be Bound For Glory" it works on the premise that long distance travel is usually for something important - be that business or pleasure.
"This campaign is fundamentally about how our amazing Virgin Trains experience enables our customers to be ready to take on the world. We know people travel long distances for important things, so we want to show people really 'nailing it' when they arrive. "Be Bound for Glory", which is a big, bold statement that only Virgin Trains could make, does just this," explained Katie Knowles, marketing director of Virgin Trains on the West Coast.
The campaign launches tomorrow, with a minute-long advert during The X Factor, followed by a 90" spot on Sunday during Downton Abbey. This, along with a 30" ad will run until November 15th.
The television commercial will be supported by print and outdoor, including a take-over of the Waterloo IMAX.
"Whilst we're technically two separate businesses, we are all part of the Virgin family. By combining under one masterbrand for this campaign we want to show that, whichever line you travel on, you will still receive the same customer service, comfort and speed for which Virgin is renowned, and wherever your destination, we'll get you there ready to take on the world," added Danny Gonzalez, marketing and sales director of Virgin Trains on the East Coast.
Virgin Trains used a number of agencies on the campaign, including Amaze.