21 September 2015
"Surprisingly smooth" lion takes centre stage in BJL's first campaign for Whyte & Mackay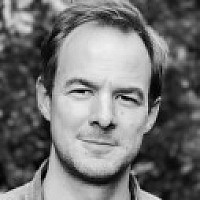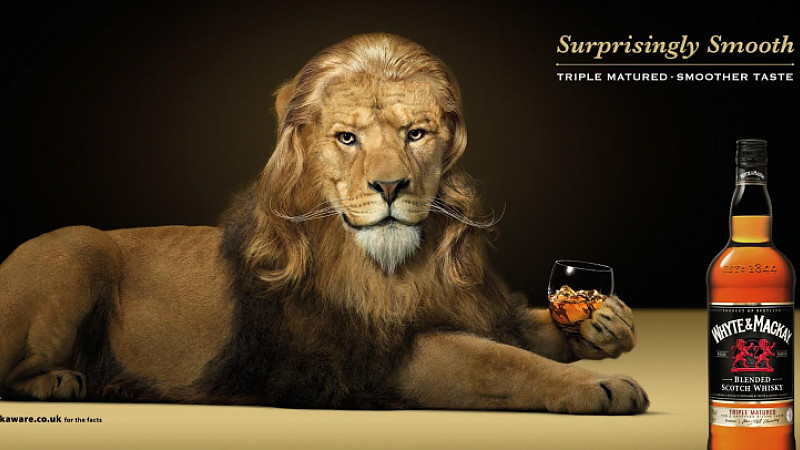 A dapper lion enjoying a dram of whisky is the defining image at the centre of BJL's first campaign for Whyte & Mackay.
The Manchester agency won the account in June and promised to "create work that surprises".
Another of BJL's new ads for Whyte & Mackay
The new six-figure campaign, "Surprisingly Smooth", has been shot by renowned animal photographer and digital artist Tim Flach.
It aims to compare the lion - complete with coiffeured hair and combed whiskers - with the "smooth quality of the liquid", and the fact that the company uses the triple maturation process in making its scotch whiskies.
The campaign will appear in still and animated formats nationwide and a specially-composed cinemagraph until the end of 2015, with plans to roll out further in 2016.
It will be supported by a PR and digital campaign delivered by Wire Media and the Whyte & Mackay communications team.
Paul Bentley, director at BJL, said: "We've used a visual metaphor to hero a simple and superior product truth for this iconic blended whisky brand. It's different for the sector and we hope it'll encourage people to reappraise the rich, smooth taste of Whyte & Mackay."
Steven Pearson, global marketing director at Whyte & Mackay, added: "We believe that our new campaign communicates our triple maturation process in a considered yet surprising way."