11 September 2015
Home looks north with Edinburgh office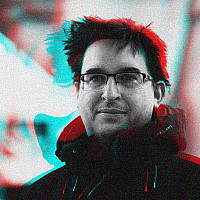 Leeds agency, Home, has opened a new office in the centre of Edinburgh as it seeks to build on its client base north of the border.
The team in Scotland will be led by managing director, Ian Dommett and creative director, Gareth Howells. During their careers they have worked for some of the biggest brands in the country, not least Irn-Bru, Tennent's Lager and Visit Scotland.
"The Group continues its year-on-year growth, and we're not ready to slow down just yet. We have a number of strong relationships in Edinburgh and we knew crossing the Scottish border was the right move to make for our clients and staff. There's a lot of potential for us in Scotland and we're excited for the opportunities this brings us," explained Dave Sewards, CEO at Home.
Edinburgh becomes the agency's fifth office location, after its headquarters in Leeds, plus London, Gibraltar and Sydney.