08 September 2015
Danny Boyle confirms Trainspotting sequel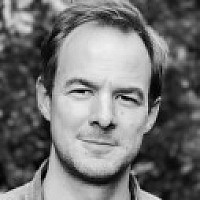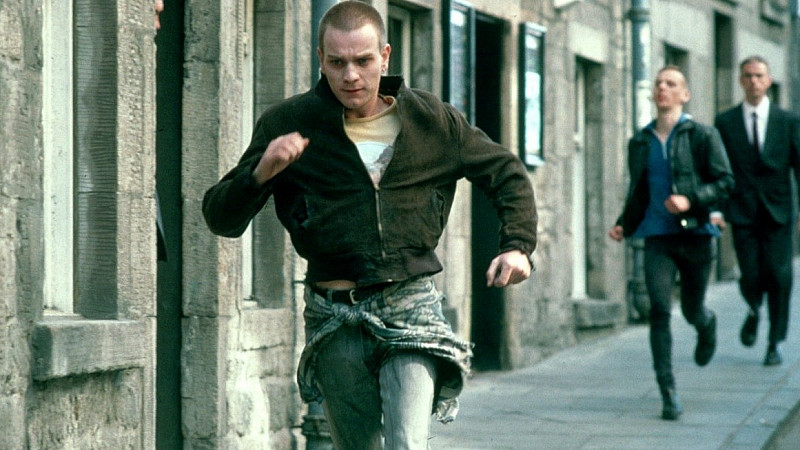 First it was TFI Friday, now a sequel to Trainspotting is set to further reignite the mid-90s zeitgeist.
Bury-born director Danny Boyle has confirmed plans for a follow-up to coincide with the 20th anniversary of the original.
Based on the novel by Irvine Welsh, Trainspotting launched the careers of stars including Ewan McGregor, Jonny Lee Miller and Robert Carlyle, not to mention Boyle himself.
Shot over seven weeks on a budget of just $2.5 million, it traced the heroin-fuelled antics of a group of friends in the economically depressed Edinburgh of the late 1980s. It went on to be the highest-grossing British film of 1996 and is regularly included in polls of the greatest British films of all time.
Speaking at the Telluride film festival, Boyle said: "All the four main actors want to come back and do it. Now it is only a matter of getting all their schedules together which is complicated by two of them doing American TV series."
Two years ago, Boyle revealed that John Hodge, who wrote the original script, was working on a follow-up based on Welsh's 2002 sequel Porno.
A good time to remind ourselves of the original: