12 April 2017
My Take On: Why we've banned the word 'networking'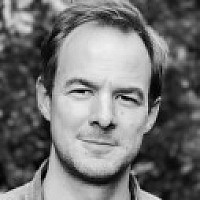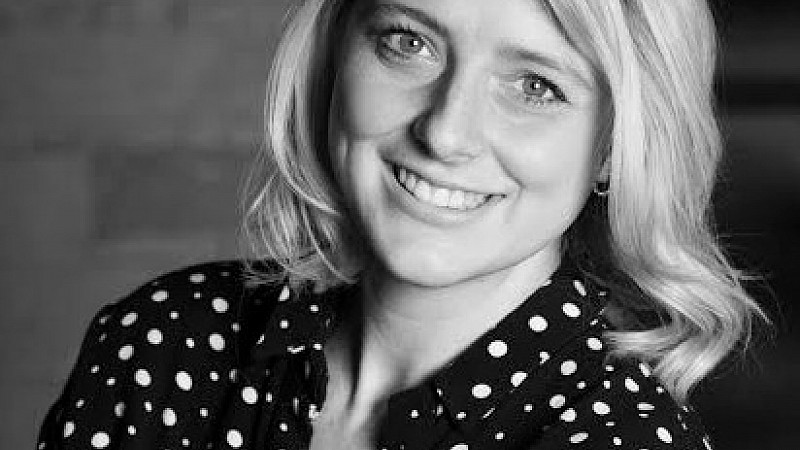 Daisy Barnes, Allied London's head of PR and content, has called time on the word 'networking' from all of her company's communications and enterprise events. Here she explains why...
Networking is a divisive word. Undoubtedly vital to growing businesses but increasingly soulless in its approach.
Meeting people in your own and surrounding industries really is good for business but there's an air of 'first day of school' about it. Who's sitting next to who and are you wearing the right blazer?
There's only so far a digital connection can take you. You might have 20,000 followers on Twitter but not actually be able to recognise them in the street. A 'like' is lazy (but satisfying, yes) and it's about time we came out from behind our phones and met our online pals or distant business associates for a coffee or cocktail IRL...
Luckily for our digitally-blurred generation, there are a growing number of enterprise events ready to ease us out of the hibernation. 'Networking' as a concept isn't dead, it has just evolved.
Now we genuinely have more to talk about yet we are time-poor and resistant to the awkward clinking of white china tea cups, spilt orange juice and never-ending speeches. It's time we bring some of the friendliness, openness and energy from our online conversations into our offline (real) worlds.
Old networking events were about performance, pressure and power. New networking has to be different.
So how do we take the edge off?
I've spoken to a lot of people about our shared dislike of the word 'networking' and it seems I'm not alone. "We're often introverts. Networking feels unnatural," an illustrator friend tells me. Another in fashion mentoring says "no one wants to feel like they're being used and vice versa. It's a confusing game".
A Week in My Life: John Nuttall, CEO at WellWords are emotive and the word 'networking' is a hangover from the baby-boomer era. Something I imagine once empowered women in oversized suits to go out and do business but equally a word that has been lauded about in many a 'Mad Men' boardroom.
The principles of networking are still relevant - we all need to talk, but its language and ethos need to change.
It is, however, a hard word to replace: 'chatting' just doesn't cut it and 'making friends' is too playground and possibly disingenuous.
Instead we've gone for 'talking shop' events across our pop-up event programme at London Road Fire Station and St John's in Manchester, including the major launch festival we're running for Enterprise City UK on Wednesday 26th April.
It's based on the principles and style of a festival – there are four main stages, with headliners at each and interactive content throughout the day and evening. It will feel relaxed and open and people can drop in and drop out as they choose from 1-10pm. Reform Radio will be live streaming too so people can listen online. The intention is for the event to feel like a space for inspiration, collaboration and growth. Much like St John's will feel when it's complete in three to five years' time.
Good business today is about honesty and innovation so that's how events should feel too.
Static environments aren't conducive for creative people and I imagine much more has been created around a camp fire than in a lecture room.
To give your take on a particular issue or subject, contact david@prolificnorth.co.uk