24 March 2017
The Wrap: Jo Leah, founder of The Little Big Agency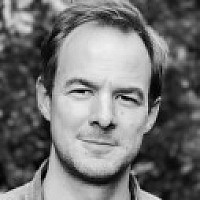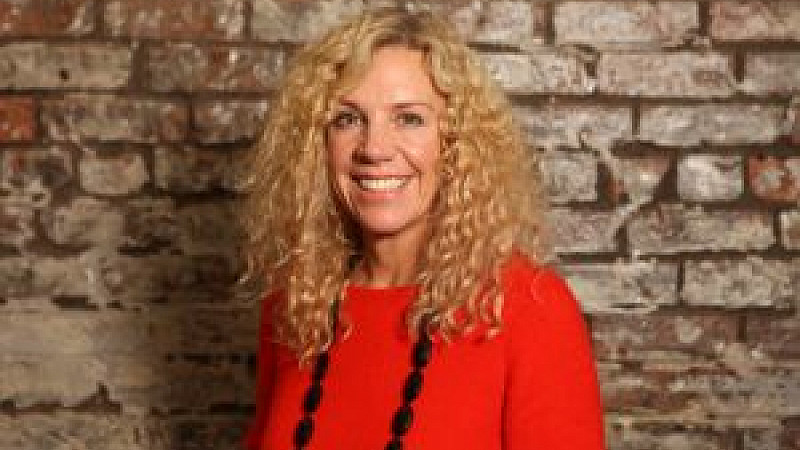 Each Friday in The Wrap, one of the North's leading media and creative figures will be giving us their take on the news covered by Prolific North over the last seven days.
This week it's the turn of Jo Leah, former Weber Shandwick Manchester MD and now founder of The Little Big Agency.
In a week that has seen Westminster shaken and humbled by a single act of mindless brutality, it is perhaps comforting to know that there are still forces for good in the world. Tonight that other great British institution, the BBC, will step up to show its spirit and sense of humour as part of Comic Relief's fundraising efforts.
releasing its W1A special
and collaborating with writer John Morton on a script about getting the team together to come up with innovative fundraising ideas for the corporation. Amusing viewing, even if it is a bit close to home for us media types.
The story that keeps on giving this week is the debate around politics and journalism after George Osbourne's shock news seven days ago that he will be editor of the London Evening Standard and news on Thursday that Alistair Campbell will become editor at large of The New European, the national newspaper for the 48% who voted to remain in Europe.
Whilst Alistair's appointment is interesting, it is not particularly controversial, whereas The Big O is surely pushing his luck? The 170k people who signed the petition in his home constituency of Tatton certainly seem to think he is! They have taken issue with their local MP suddenly declaring himself a Londoner, prompting George to take out an open letter in his local rag to justify his decision.
And the people of Tatton are not alone. I think he's pretty much shafted all of us who believe in the Northern Powerhouse agenda. Surely NP is in part about proving to the world at large that there is more to England than a country dominated by one city. George Osborne is supposed to champion the North and to be our voice.
Good job then that we have taken matters into our own hands and are finding ways to give the Northern Powerhouse agenda substance. Big shout out to the group of 30 tech leaders who headed out yesterday on a trade mission to San Francisco to build relationships with America's tech firms, US universities and funding organisations.
A Week In My Life: Jamie Conway, CEO of Made TelevisionThe great news here is that Manchester has joined with other cities across the north to take our tech message to Silicon Valley in one of a new wave of activities from a united, collaborative North. No doubt we'll start hearing more about HS2 and the role transport has to play in this unification of The North thanks to DOT announcing the roster of 17 communications agencies it will work with to share news. I was with Weber Shandwick when we pitched to be part of the HS2 communications team, so it's good Weber made the list alongside SKV AND JBP Associates who will look after Manchester.
And speaking of my former life as MD of WS, I was really proud to see Julie Cheston, now MD at The Write Angle in Chorley, in the news for winning the PFP Energy account. Julie and I worked side by side to bring the Aldi account into WS Manchester and then side by side often 12 hours a day to keep it there!
My new venture, the little big agency, is positioned as delivering big reputations little by little which brings me to my final story for this edition of The Wrap. Good luck to Music which has been appointed to deliver British Cycling's Let's Ride Initiative. This is quite a tough gig given the reputational challenges that British Cycling is facing right now and let's hope one does not undermine the great work of the other in its bid to get the UK cycling.
To put somebody forward for The Wrap, please email david@prolificnorth.co.uk