21 February 2017
My Take On... Why we should all have the right to disconnect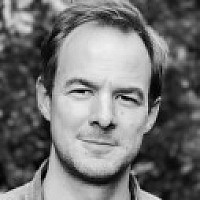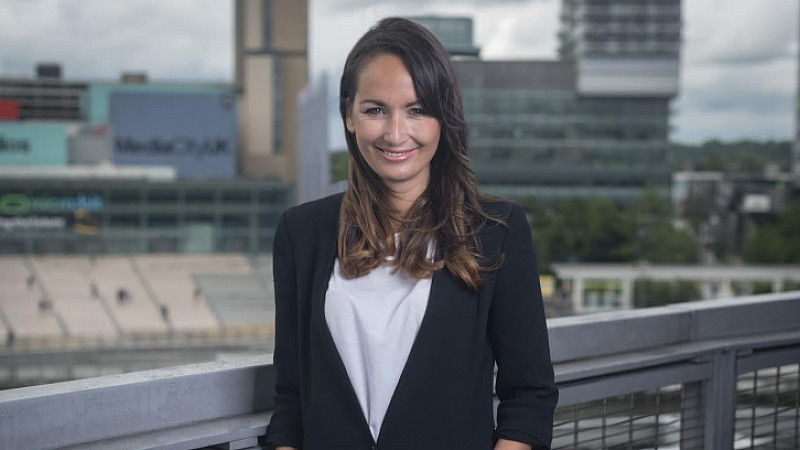 Are France ahead of the curve with their new 'Right To Disconnect' legislation around work life balance? Yes, says Toast PR's managing director, Julia Mitchell.
As a fully signed up Francophile, I have always looked to the other side of the channel for inspiration - be it fashion, food or even state of mind (sometimes only a 'Gallic shrug' will do).
So when I heard that they had implemented a piece of legislation - Right to Disconnect – giving employees the right to ignore work emails and communication out of hours and at weekends in an effort to improve mental health and productivity, I was all in.
My Take On... AMP and eCommerceAs the owner of my own PR agency for 12 years now, there isn't anywhere I haven't taken my work with me. And I mean anywhere. My (then) Blackberry was hidden in a hotel locker by my husband on our honeymoon in the Maldives with an agreement that I could only check it at 5pm each evening. My iPhone was snatched off me by frustrated midwives whilst I was giving birth to my daughter in hospital. I work evenings, weekends and most holidays. As do most creative agency owners I know.
I don't admit this as a 'humblebrag' to show how busy I am. I'm genuinely ashamed that I can't switch off. Late last year, it caught up with me as I officially burnt out. By the time, last Christmas had arrived - I was horizontal with a flu bug that wouldn't shift. I was unable to leave my bed and rather than jump into January with energy and vigour, I was unable to reboot my tired brain. Enough was enough.
As an agency, we decided to voluntarily implement our own 'Right to Disconnect' policy and communicate that we would be doing so to our clients. The rules were simple. No emails to be sent after 7pm and no replies at weekends unless something is urgent or flagged as 'out of hours' PR activity such as an event.
A Week In My Life: Oonagh Barrington, PR & Media Manager, intu Trafford CentreThe reaction from staff at Toast has been incredible. All admitted that they too had become exhausted and in need of a break at the weekend and the evenings. Time off with their families, friends and the chance to recharge.
We've had our teething problems of course, but very quickly we've established it as a new culture for our organisation and the results are tangible. We're much more focused in the daytime hours and there's a sense of respect of each other's personal boundaries around time off.
Most excitingly, one of our biggest clients Allied London have followed suit, implementing the same strategy amongst their employees and partners and leading the way in the cut-throat property sector to protect their staff's mental wellbeing.
To join the debate, tweet @toastpr with #Righttodisconnect hashtag.
To give your take on a particular issue or subject, contact david@prolificnorth.co.uk