28 February 2017
My Take On... Brand authenticity in the era of fake news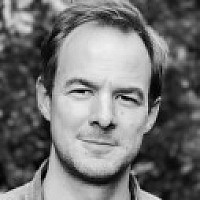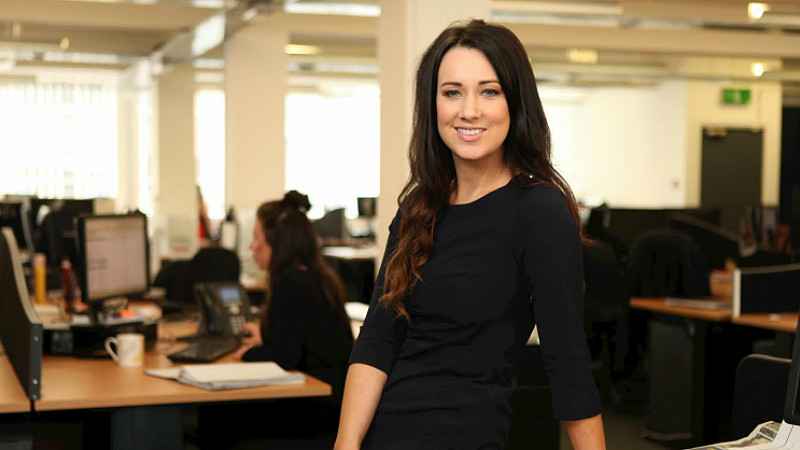 Audiences are more alert than ever to the disingenuous PR opportunity, says Weber Shandwick Manchester managing director Heather Blundell.
We are in a post-truth era. Fake news has struck to the heart of what trust is. There is no longer a benefit of doubt. To be credible, to be viewed positively and to be supported, brands have to be open, honest and transparent. Now, brands are expected to be brave with the positions they take on political, social and economic factors that influence not only their business, but the communities impacted by their operations too.
Businesses and their leaders need to put their heads above the parapet on issues that affect the audiences they wish to engage with, or risk being seen as ignorant, irrelevant, neglectful or greedy.
Audiences are more alert than ever to the disingenuous PR opportunity – we have all seen the cringe-inducing tweets on a topic of the day (a celebrity death for example), only to see the brand in question savaged by the masses when they don't quite hit the mark – so it becomes ever-more important for brands to really consider what their voice is, before taking an authentic stance in the public sphere.
My Take On... Why we should all have the right to disconnectCompetition among brands is greater than ever, but simply being noisier isn't the way to get noticed; in fact, it can get you noticed for the wrong reasons. To stand out, agencies and in-house pros need to give businesses the confidence to deliver authentic, bold content supported by robust insights and evidence.
We must help them address the issues that surround them and affect them, in a way that resonates with people. Take the Northern Powerhouse, for example, which was front and centre last week in Manchester as the second Northern Powerhouse conference took place.
The reaction to the Northern Powerhouse since its inception has been a mixed one – it is hundreds of issues and decisions that reach into and affect the heart of Northern business, and conflicting opinions are par for the course.
For businesses in the region, there is a fantastic opportunity to build brand equity around any one of these areas, but it has to come from an authentic standpoint. The right questions need to be asked: How do these issues affect my business? Are we going to support or challenge the status quo? Can we back up what we're saying with evidence, with our actions? Will communicating this add to the personality and genuine nature of our brand?
The gold standard will come from businesses that can be brave and show a clear, evidenced viewpoint, delivered with strategic creativity and drawn from insights and understanding of their audiences.
To give your take on a particular issue or subject, contact david@prolificnorth.co.uk