13 January 2017
The Wrap: David Ingram, Managing Director of Bring Digital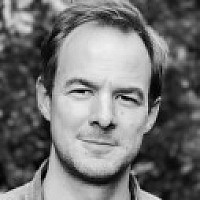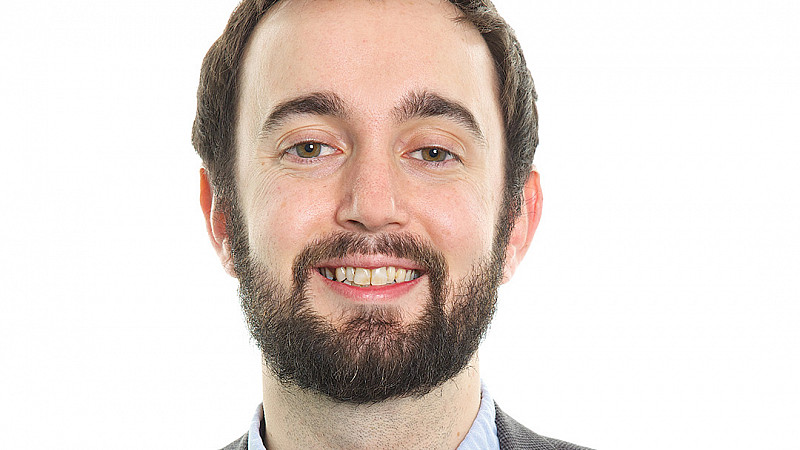 Each Friday in The Wrap, one of the North's leading media and creative figures will be giving us their take on the news covered by Prolific North over the last seven days.
This week it's the turn of David Ingram, Managing Director of Bolton-based digital agency Bring Digital.
We're approaching the end of the second week of 2017, and it certainly hasn't been a slow start to the year!
It's already been full steam ahead at Bring Digital, and we couldn't start off a look at the past seven days without referencing the biggest news on our own radar at the moment; the contract win with well-known lingerie retailer Ann Summers. It's a great addition to what is an already strong client portfolio, and we're proud to have been selected as the digital partner for such an exciting brand.
It's great to see strong growth continuing elsewhere, with the news of mda creating 90 jobs with a new Wigan warehouse, and a new PPC agency opening its doors in Warrington. I single these two out first because as an agency born and bred in the North West (Bring Digital HQ is in sunny Bolton), we're always pleased to see such development in other local towns.
The news that UK Fast has defied the uncertainty that surrounds Brexit to bring in 100 new staff in 2016 was also very welcome; as were the five new appointments being made at Enjoy Digital in Leeds. It's no secret that we have faced a turbulent economic climate, and the fact that agencies are able to not only keep producing great work, but actually grow their teams, is incredible.
I remember there was much chatter a few years ago around the development of the 'Northern Powerhouse', which unfortunately seems to have died down in recent times. But it seems that people are recognising the attraction and benefits of branching out from London and setting up in the North on their own. This week, the co-founder of Epiphany invested half a million in a new Leeds-based agency. Not only that, but it's fantastic to see such big ambition as they aim to grow to have 30 staff in just 12 months.
The Prolific North Top Scriptwriters 2017It's a time for new beginnings all round, but people certainly aren't resting on the laurels and are bringing in experts left, right and centre, and at some very senior levels too. Three director appointments have been announced in the last week; the first sales and marketing director of online retailer Summit based in Hull; iProspect Manchester have promoted Steve Buchanan to their managing director; and Glued Firms has appointed a new business development director. It all bodes well for the next 50 or so weeks!
There's little doubt that 2016 was a challenging year for us all, in a whole manner of different ways, but I can confidently say we're off to a strong start already in 2017. The news that we're hearing is exactly the boost that the industry needs, and it can only bring us good things in the future.