02 December 2016
The Wrap: Jon Hallowell, Creative & Brand Strategy Director BDB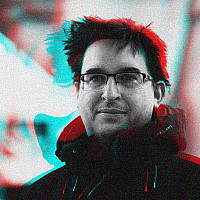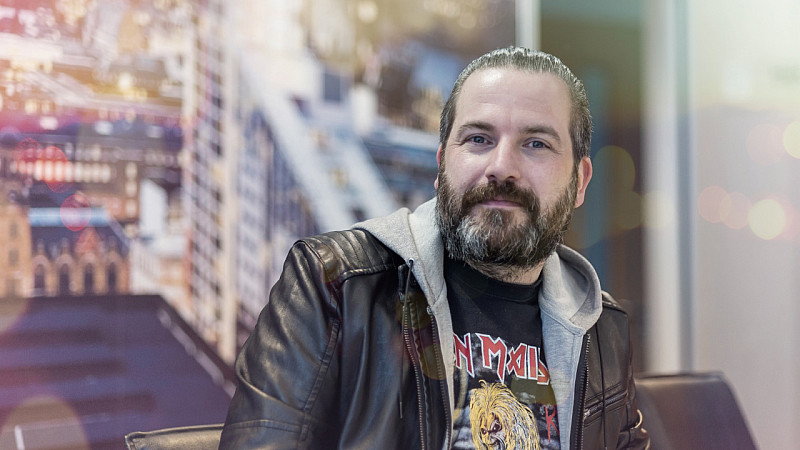 Each Friday in The Wrap, one of the North's leading media and creative figures will be giving us their take on the news covered by Prolific North over the last seven days.
This week it's the turn of Jon Hallowell, Creative & Brand Strategy Director BDB.
The Wrap: Tom Cull, Managing Director, iProspect
2016 has without any doubt been a wild ride in many ways and a year of contradictions, we've lost some incredible creative talent, won or lost on Brexit dependent on your view and watched from afar as our American cousins did something quite unexpected. As we say goodbye to a year that gave us the good, the bad and the ugly, I thought I would try to bring a little Christmas cheer and prove it's not all gloom and doom here in our own little corner of the world.
Both Sanabil Digital and Verastar have seen the potential in our region and are bringing 150 and 60 jobs into the area respectively. It's massively encouraging to see our economy buoyant enough to support this kind of job creation. And a definite vote of confidence in the talent pool locally.
It's not just established business' getting in on the act, the region is also seeing financial and academic investment in the future, Manchester start-up Lumici has secured investment for its lesson planning platform and the 2017 Series Producer Programme from Creative Skillset will help 20 students become the program makers of tomorrow.
Creativity has been a burning issue over the last few weeks with the onslaught of Christmas ads doing the rounds. I could start opining about the state of the industry and the myriad of copy-cat pastiche ads that follow the pack but I'd overrun my word count and bore everyone rigid.
Instead I'd like to focus on creativity for the greater good, firstly Havas Lynx and RSA Films who for World AIDS day have simply and effortlessly articulated the need for earlier screening of symptoms with their 'Hello I'm Val' short.
And finally, if you were in any doubt about the potential for the good that technology can bring, spend a moment watching Corporal Frank Mouqué being transported back to Armentières in France, a town he helped to liberate at the end of WW2 using virtual reality.
I was going to end my 'Wrap' there but this quote from Thursday's 'Breitbart declares war on Kellogg's' story caught my eye, 'If you serve Kellogg's products to your family, you are serving up bigotry at your breakfast table'. When they say 'you couldn't write it' they weren't kidding.
If this keeps up, 2017 looks like it will be even wilder.
So with that in mind, in the words Sgt. Phil Esterhaus 'That's it. Let's be careful out there.'