11 November 2015
Northern Startups: GAS Music, bespoke music composition for TV, film and advertising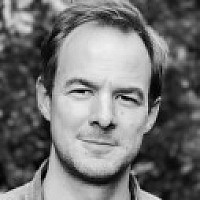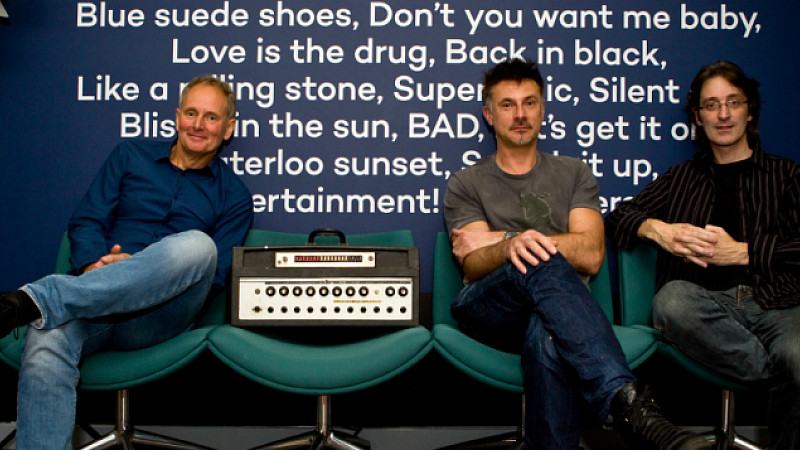 Each week, Northern Startups shines a light on some of the startup innovation happening around the region. To put your startup forward for consideration, contact david@prolificnorth.co.uk. 
Startup: GAS Music
What is it? Bespoke music composition for TV, film and advertising
Founder: Gary Hilton, Steve Southern and Jeff Jones
Based: Manchester
Founded: 2015
Over the past 25 years, Gary Hilton and Steve Southern have been a part of the music business from both sides of the fence. Hilton has been lead singer in bands and a professional musician for over 20 years - alongside a successful career as a sales director - while Southern is an animator and professional musician (he and Hilton make up electro-new wave duo Modern Family Unit) and veteran of every role in the production process since the 80s.
Together with financial director and joint owner Jeff Jones - who was previously involved with the last days of the Hacienda and the legendary Factory Records - the three believe there's a gap in the market for a bespoke music composition service that is simple to understand and quick to deliver. GAS Music is the result, targeted at creative directors and producers involved in advertising, TV, film and gaming.
Steve Southern (left) and Gary Hilton as electro-new wave duo Modern Family Unit
"We are the first business of our kind offering creative directors one-on-one composing time with us, saving time and money on re-edits," said Hilton. "We are out to smash the edit first time by truly understanding the brief. Steve and I have worked together for years as musicians and we understand the impact music brings to a creative project."
The startup, which is privately funded and starts with the three full-time owners and a pool of available freelancers when required, has launched with a "state of the art" studio in MediaCityUK, where new neighbours ITV and the BBC are target clients. It is aiming to make the whole process smoother, simplifying a supply chain that can be "elongated and circuitous" and save producers and directors time and publishing costs.
Hilton and Southern's band, Modern Family Unit, will continue as a working act and were recently signed to record label West One Pacific. They have high hopes for a recent single and are hoping it will catch the interest of a "huge food company", but all revenue from the band will be used to support the business side.
"The launch of GAS Music is a leap of faith for Gary and myself, as all start-up businesses are," Southern added. "Music is our passion and we are dedicated to building the go-to brand for bespoke composing. Our studio is the perfect home for our work right in the heart of MediaCityUK and we are looking forward to making some memorable music."
Pictured top (l to r): GAS Music co-founders Jeff Jones, Gary Hilton and Steve Southern