16 September 2015
Northern Startups: Chant Productions, specialist music education provider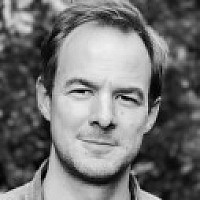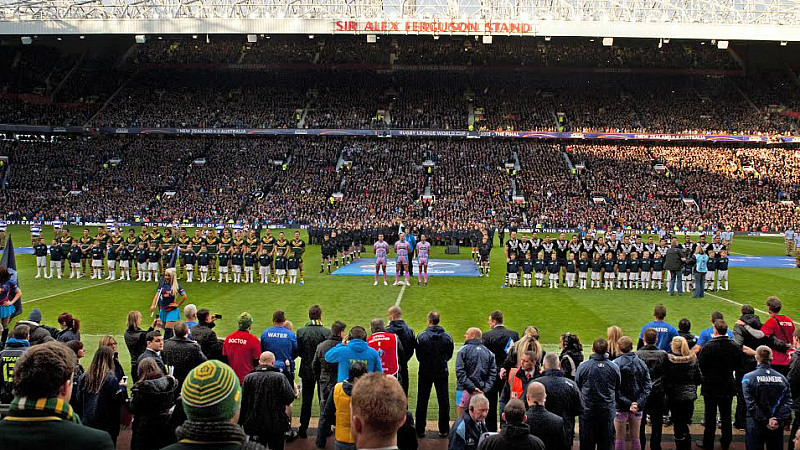 Each week, Northern Startups shines a light on some of the startup innovation happening around the region. To put your startup forward for consideration, contact david@prolificnorth.co.uk. 
Startup: Chant Productions
What is it? Specialist music education provider
Founder: Sean Ruane
Based: Bury
Founded: 2012
Sean Ruane grew up on a rough council estate in Bacup, the youngest of eight children in a family of Irish descent. It was not your classic opera singer breeding ground.
But having been a singer in local rock bands in the 80s, there arrived the moment that changed the course of his life: Pavarotti, singing Nessun Dorma, at Italia 90. "I thought, I could do that," he says.
Northern Startups: Beatroot, music catalogue management platformHe went on to study at the Royal Northern College of Music in Manchester and then on to Puccini's academy in Italy; Puccini, of course, being the composer behind Nessun Dorma.
His decision proved an inspired one: he travelled the world and was for a time the pre-match opera singer at England football matches.
He'll also forever be remembered as the man who sang Jerusalem before the Ashes matches of 2005, culminating in an unforgettable victory parade in London: "There I was, singing in Trafalgar Square in front of 500,000 people, with my arms around Freddie Flintoff and Michael Vaughan." He subsequently recorded a version with the Royal Philharmonic Orchestra and it's still played before England Test matches to this day.
A Chant choir performs at Old Trafford at the Challenge Cup Final in 2013
But Ruane wasn't content to simply be known as the man who sang Jerusalem. Noticing the extent to which schools' budgets for specialist music teachers were being cut, and also the regularity to which he was asked why he didn't bring a choir with him to sporting event performances, he launched Chant Productions.
Now with four full-time staff based out of an office in Rossendale, Chant taps into the local schools and communities around the stadia Ruane performs in, building an instant choir of anywhere up to 300 schoolkids (and adults) who are quickly trained to be able to cope with the demands of a performance in front of thousands - not to mention their sporting heroes.
In three years so far, Chant has worked with 10,000 kids throughout the UK. Its choirs have performed at the Autumn rugby internationals, BBC Children in Need, has a regular partnership with Manchester City, and also works closely with universities including Leeds and Manchester Met.
The impact? "It's life-changing for them," says Ruane. "It's normally something they only see on television, and there they are within touching distance of their idols. The impact when they go back to school is immense, and translates into other subjects they are involved with."
Ruane oversees all the performances but now has part-time practitioners throughout the UK who deliver the workshops to get the choirs up to speed. He's funded it all so far without investment, but now has a business model in place whereby each school's governing body takes on 60% of the cost, with the school paying the rest.
The challenge now is how to grow. "We need to scale up and are looking at solutions to enable us to do that," adds Ruane. "We also need schools' governing bodies to realise that this is not just ticking another community box, it's actually delivering music education and arts and culture right into the classroom."