02 September 2015
Northern Startups: Bizdaq, online marketplace for buying or selling a business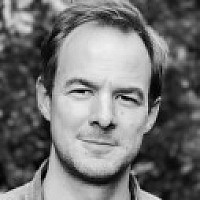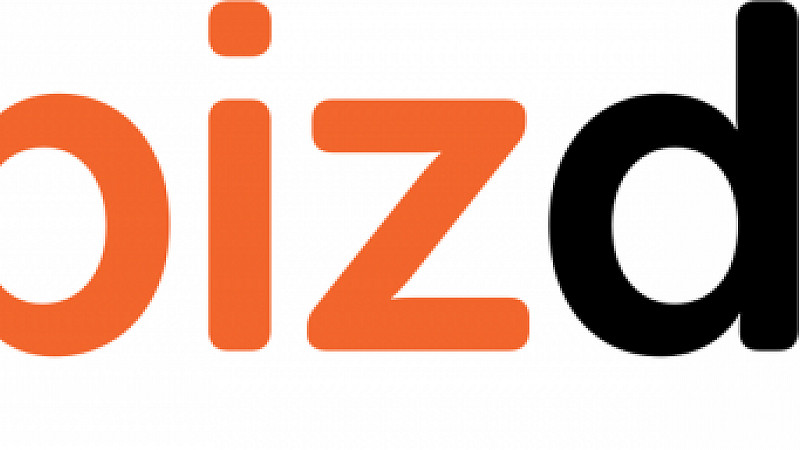 Each week, Northern Startups shines a light on some of the startup innovation happening around the region. To put your startup forward for consideration, contact david@prolificnorth.co.uk. 
Startup: Bizdaq
What is it? An online marketplace for buying or selling a business
Founders: Sean Mallon, Jonathan Russell and Luke Duncan
Based: Leeds
Founded: 2014
The process of buying or selling a business has traditionally presented a fairly straightforward option: use a business transfer agent (and pay around 15% commission) or take on all the risk yourself, using only your contacts and perhaps a basic listings website.
Here to disrupt that fairly archaic choice is Bizdaq. The Leeds-based startup has devised a platform that aims to simplify the process for small and medium-sized businesses by introducing Rightmove-style functionality, making it easy for buyers to search for businesses by criteria including location, business type, asking price and turnover, while enabling sellers to take far more control of the process.
But the real game-changer is the price: instead of a post-sale commission, users pay an upfront subscription, from £95+VAT for one month to £395+VAT for six months. If your business sale amounts to £100,000, that's quite a saving from 15% commission.
"The idea with Bizdaq is to take what was a stale industry dominated by two or three companies, put it online, open it up and demystify it," says co-founder and chief marketing officer Jonathan Russell (on the right in the picture above). "It's about empowering business owners to sell their own business."
How Bizdaq works for sellers:
The majority shareholder and main driving force behind Bizdaq is Sean Mallon (pictured in the middle above), who despite being only 30 already has several years' experience in the sector after founding Intelligent Business Transfer at the age of 21. He grew the company to be one of the largest business brokers in the UK with over 30 staff, but it was his understanding of the degree to which technology was changing his industry - as well as the expectations of small businesses looking for a transaction - that led him to come up with Bizdaq.
Two years in the making, Mallon spent over a year searching for investment, mainly in London. Ironically, it was a contact on the startup's doorstep in Leeds that led them to Tim Whitworth, who in 2010 had sold his fashion chain Republic to a US private equity house for £300m. Whitworth, via an investment team in Wetherby, has invested £1m in Bizdaq, which means the seven-strong business is set up for the next year. "We'll probably start approaching VCs in six months' time for further investment," says Russell.
Currently, the site has over 400 sellers and Bizdaq says it's on course to up that to 2,000 over the next 12 months. In terms of traffic, the site has 11,000 monthly visits and is targeting 25,000 by the end of this year.
"We want to be firmly established as the prominent place to sell business online in the UK," adds Russell. "Then we're going to look to the US. We're very much looking at global expansion - there's very little like this out there."