03 June 2015
Northern Startups: Core Post, post production company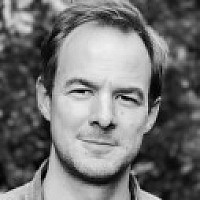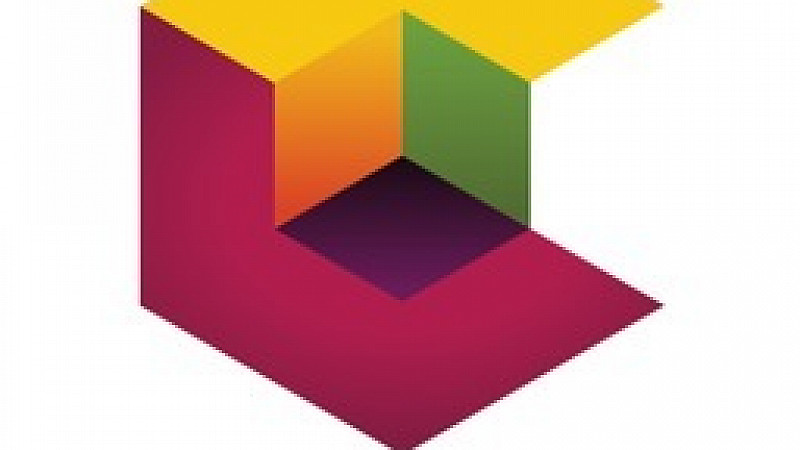 Each week, Northern Startups shines a light on some of the startup innovation happening around the region. To put your startup forward for consideration, contact david@prolificnorth.co.uk. 
Startup: Core Post
What is it? A post production company
Founders: Matthew Brown, Tony Greenwood and Kate Mather
Based: MediaCityUK
Founded: October 2013
Core Post rose from the ashes, or at least the dying embers, of Sumners. Once the biggest post production facility outside of London, by 2013 it was having to downsize out of Manchester and in the process made a number of long-standing staff redundant.
Among those were head of sound Tony Greenwood, senior editor Matt Brown and finance director Kate Mather, who regrouped and quickly got back on their feet. "We all wanted to stay together - some of us had worked together for 20 years - and we realised that none of us wanted to work for somebody else," said Greenwood. Between them, the trio own the company, and from day one were joined by another two ex-Sumners staff, with a further two joining later.
So was born Core Post, and together they had "very firm ideas" of how a post production facility should be run. Having secured some initial investment they found a 15,000 sq ft premises within spitting distance of MediaCity, on the Metroplex Business Park. "We're close enough to say we are at MediaCity, but there was a massive difference in rent," added Greenwood.
Core Post owners Tony Greenwood, Kate Mather and Matt Brown
As a post production facility, Core Post essentially finish off a programme, applying the necessary editing, grading and sound to the footage that is sent their way. "We want to be known for delivering a good end product," says Mather. "Our intention was always to establish ourselves within the marketplace in the north west; we're ambitious but we're not trying to be bigger than what we are. We're conscious of diluting the quality."
Next week they will deliver Boy Meets Girl - the BBC's first ever transgender sitcom - for Tiger Aspect. "It's going to surprise a few people," said Greenwood, "it will be a very big hit."
And they also worked on Car Share, Peter Kay's recently finished sitcom for the BBC. The work came from Brown's long-standing working relationship with Kay and it proved something of a technical challenge. "The main issue was that everything was filmed across five weeks, with no real order or consistency to the filming," said Brown. "We spent a lot of time trying to match up takes from different days with different weather conditions and light changes."
Was Kay as difficult to work with as it is sometimes suggested? Not a bit of it. "He's one of the most hands-on directors I've ever worked with," added Brown. "He has his comedic vision but he's really open to collaboration and loves the second opinion of the people he trusts."