29 April 2015
Northern Startups: Gnatta, customer service software platform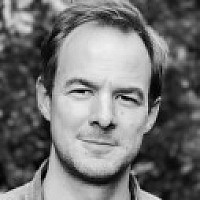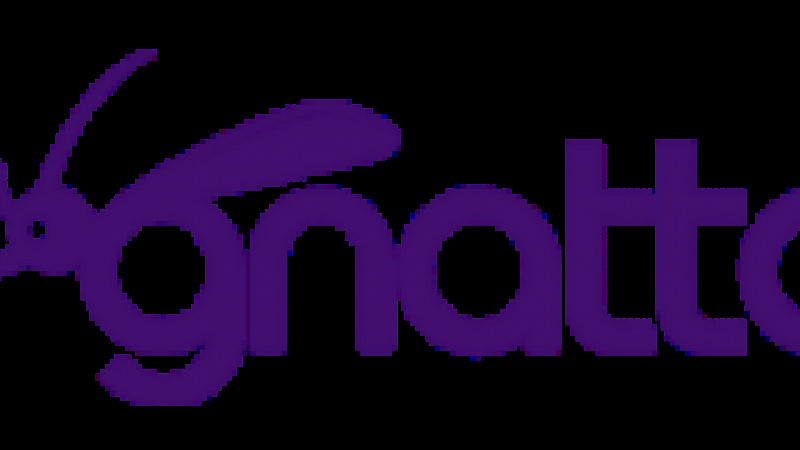 Each week, Northern Startups shines a light on some of the startup innovation happening around the region. To put your startup forward for consideration, contact david@prolificnorth.co.uk. 
Startup: Gnatta
What is it? A customer service software platform
Founder: Jack Barmby
Based: Bolton
Founded: 2011
It was a simple problem that prompted Jack Barmby to find a solution while still a student at the University of Stirling. There were social media management solutions like Hootsuite that worked well for one person with multiple accounts, but what about multiple people on one account?
Gnatta was the result. It aims to pull all communication about a company - such as social media conversations or online reviews - into one simple interface, allowing that company to easily engage with its customers and handle the situations that arise. In its words, "positivity provides a perfect opportunity to go viral, while negativity needs to be handled urgently".
Gnatta founder Jack Barmby
Barmby, just 23, has already built a team of 50 full-time staff (average age of 25) at its Bolton HQ and says Gnatta has 500 users dealing with around 800,000 conversations a month. "In terms of growth, we are experiencing 120% year on year growth and have been for the past three years running," he says.
Clients include Yodel and Missguided, the latter providing a particular challenge owing to the frequency of misspelled references online, but Barmby says they have worked out a way to get round that. This week, ASOS will start to use the platform.
Barmby has also built an outsourced social media management solution, using the Gnatta platform, and has established a network of university-based teams who work part-time in helping to generate a quick sentiment "turnaround" for the customers they engage with.
But Barmby's real passion, he says, is the technology. "This is not a lifestyle business - I don't want it to just fund nice cars and then fizzle out. We could just sit on the customer service outsource solution, but long term the plan is for Gnatta to have a pretty disruptive impact."
For Barmby, who grew up in Scarborough, Gnatta is a 24/7 operation. When he leaves the office, he's goes home to the house he shares with Gnatta's head of sales, head of development and one of its operators. "It's quite intense," he says, "but it at least means we're always talking about the next big step."