17 May 2013
Major research study launched: international investment in media and creatives in the North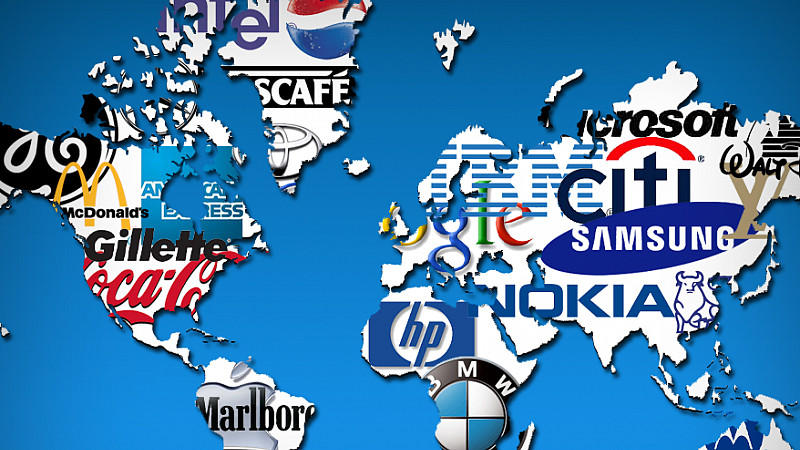 Prolific North is pleased to announce the launch of a major new research initiative examining the level of investment in the North by multinational and international creative and media companies. We believe this is the first time that such a research study has ever been undertaken.
Research is well under way and we will shortly be publishing the dates of the publication and the  subsequent conference.
Manchester and the wider North houses a great variety of well known and less well known national and international media and creative industries companies.
However, with London being the international powerhouse it is - and arguably the world's leading media and creative industries hub - the actual size, strength and number of companies operating out of the North is generally overlooked, both by regional practitioners themselves unaware of who their peers really are, and by marketers and others who are buying such services.
And furthermore, some of the partially hidden strengths of the North are, if anything, actually quietly and very effectively developing and growing, particularly as the efficiencies of the 'digital revolution' are taken into account.
The continuing pull that London exerts on the regions, particularly in certain areas such as marketing and broadcasting, is increasingly being counter-challenged by a growing and significant investment in digital activities and communications industries in the North and with the BBC's Salford expansion.
Prolific North's initial findings confirm that there are approaching 200 companies spread across the North,  which are owned by UK-based or overseas multinationals.
These range in size from two or three person operations through to global headquarters employing several hundred professionals.
Companies with major investments in the North include WPP, the Press Association, Omnicom, Aegis, Interpublic, Gannett, Bauer, All3Media, Perform, Peel/Pinewood, Chime and Havas. There are also a growing number of more modest international digital, PR, marketing and broadcasting/TV production operations opening and running Northern bases.
Having spoken with and met with the senior management of a number of the leading media companies across the North West and Yorkshire, the feedback and information we have gleaned from our discussions, along with the core research already under way, suggests that the research Prolific North is compiling, will reveal an industry sector that is significantly more international in scope and intent than has been hitherto acknowledged.
We expect this document will be widely circulated in the North, across the UK and internationally.
And the subsequent conference will uniquely bring together many of the senior decision makers  who are making their new homes in the North – or have decided that the North is a place where their companies have chosen to invest.
For the purposes of this initiative, our definition of 'international' is a company which has a physical operation in the UK and overseas, regardless of the nationality of the parent company.
We already have a comprehensive list of companies who fit this category in the North, but we're keen to ensure that we don't let some companies slip under our radar and if you would like to secure your company's inclusion in this major new research study, please send an email to Rachel McCormick at Prolific North at rachel@prolificnorth.co.uk with some information about your company or indeed one you wish to draw our attention to.
We are confident that the research findings and the associated conference will attract significant interest from both within and outside of the North and, as such, if you would like to discuss being involved as a commercial partner with this initiative, please contact the publisher Nick Jaspan at nick@prolificnorth.co.uk