11 July 2016
Preston agency releases follow-up to million-selling darts app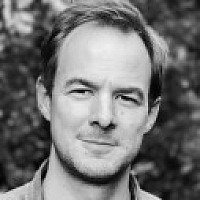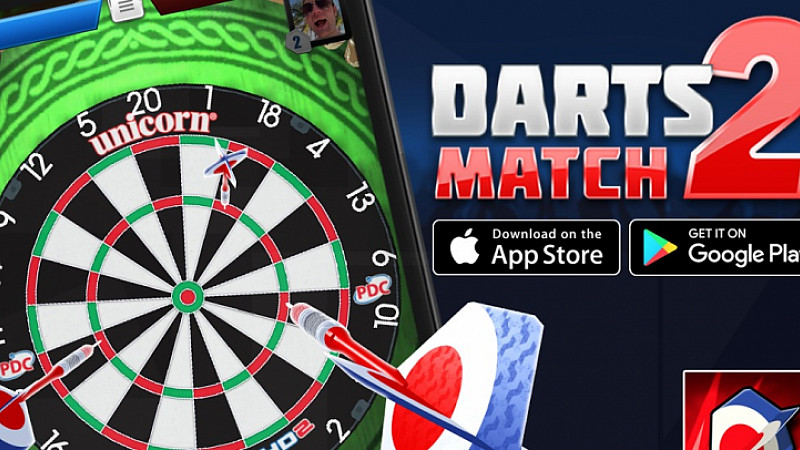 Preston's Motionlab Interactive have released a sequel to its award-winning darts app, Darts Match.
Darts Match 2, now available on iOS and Android, gives users an authentic swipe motion to aim and throw darts like the original game, which attracted over 1.1 million downloads.
New features include real-time live play, in-game chat, four new playing environments and action replays via Darts Match TV.
Built using the Unity 3D engine, the app is endorsed by the world's leading darts manufacturer Unicorn Darts, who have granted use of their newly launched Eclipse HD2.
Motionlab Interactive's head of apps, Alan I'Anson, said: "The original Darts Match performed incredibly well in terms of downloads, also achieving a Top 10 placing in Microsoft's Beautiful Game competition.
"But we felt we could develop an even more complete game of darts by retaining the most popular features from the previous app and complementing them with the exciting new features most requested by our extensive user base. With Darts Match 2 we have taken things to another level and managed to create the ultimate darts app for both the hardcore darts fan and casual darting enthusiast."
Watch a trailer for the new app: