Northern Marketing Awards
Online Event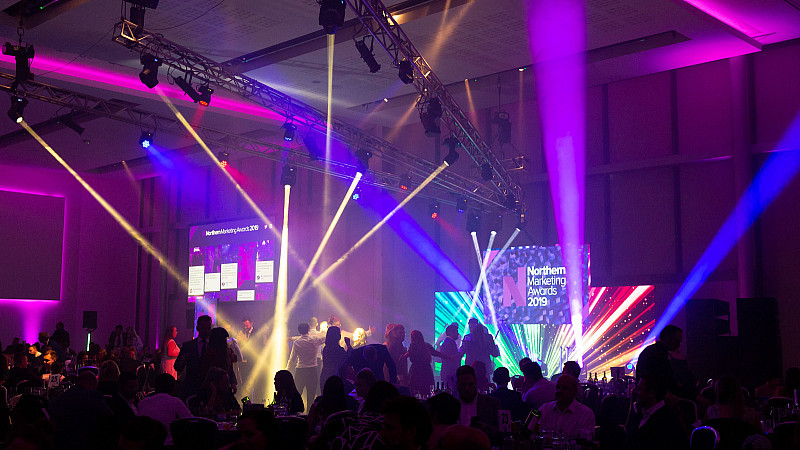 The Northern Marketing Awards celebrate the excellence, creativity and achievements of the marketing industry in the North, and are hosted virtually in 2020.
Some of the most innovative, fast-growing and successful marketing firms have their bases in the region, and the Northern Marketing Awards are organised to recognise those doing the very best work - and those individuals making bold and exciting choices.
The awards will celebrate marketing campaigns, in-house teams and agencies - so whatever your role in marketing, the NMAs are the platform to celebrate your success. The shortlist can be seen here. 
To join us at the virtual Northern Marketing Awards and stream the event live, please head to this link: https://prolificnorth.webinarninja.com/live-webinars/532476/register.
Last year's Northern Marketing Awards saw hundreds of marketing professionals coming together at The Point in Manchester to celebrate talent in their industry. With each category judged by an illustrious panel of specialists, the awards are an unrivalled way to make an impact in the sector.
What's more, the evening is a great opportunity for networking, featuring influential figures from across the marketing sector coming together to celebrate the most successful campaigns and brightest talent.
Sponsorship options at the Northern Marketing Awards are available now, so please email hello@prolificnorth.co.uk to discuss them.