Paid Search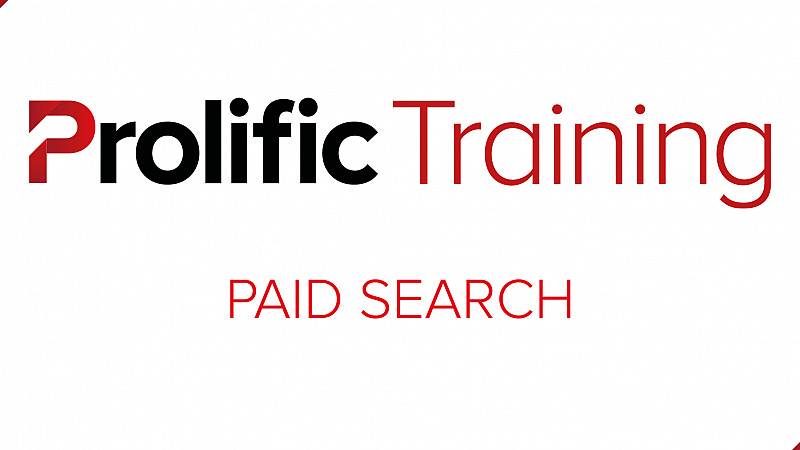 Join us at Prolific North to learn all about Paid Search from industry leader Judith Lewis of DeCabbit. 
This course is ideal for digital marketers who want to learn more about handling PPC agency relationships. It is also tailored for digital marketing managers or agency account managers who want to stay on top of current PPC strategies adopted by their staff or clients. 
Pay per click (PPC) advertising campaigns are a great way to maximise website visibility on key search engines. But PPC markets are becoming increasingly competitive – you need an effective strategy to avoid throwing money (and traffic) away.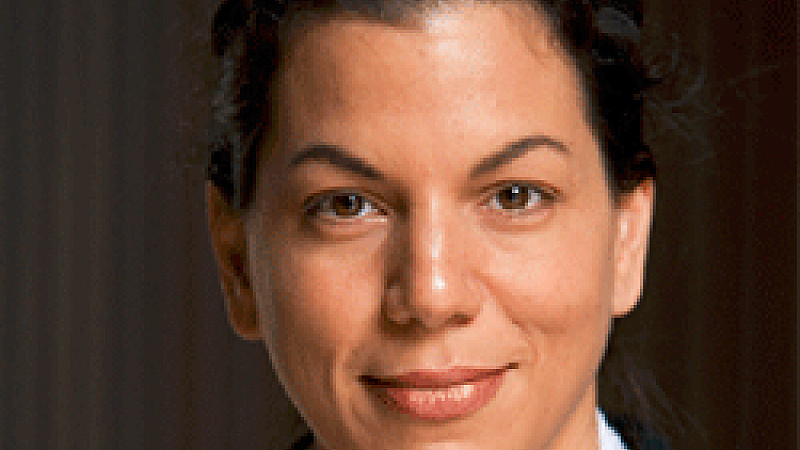 Judith Lewis is the founder of the deCabbit Consultancy specialising in integrated digital marketing consultancy and execution. She is a specialist integrated online marketer with skills in SEO, PPC, and Social Media Marketing as well as other digital marketing techniques. She has been doing SEO since before it had a name and has worked both in-house and agency-side.
Topics covered will include best practices and PPC tips on:
How does PPC work?
How to do keyword research
How to use match types
How to create ads
How to optimise your campaigns
What's Quality score, how does it work and why it is important
Quality Score tracking, improving and reporting
How to target the right users at the right time, in the right place
What campaign types are there and how to use them
How to optimise AdWords campaign structure
Strategies to improve campaign targeting
How to use AdWords extensions to improve campaign performance
How to spot click fraud and steps to minimise it
Remarketing
Social Media advertising options
Integrating SEO, PPC, Social Media ads and offline advertising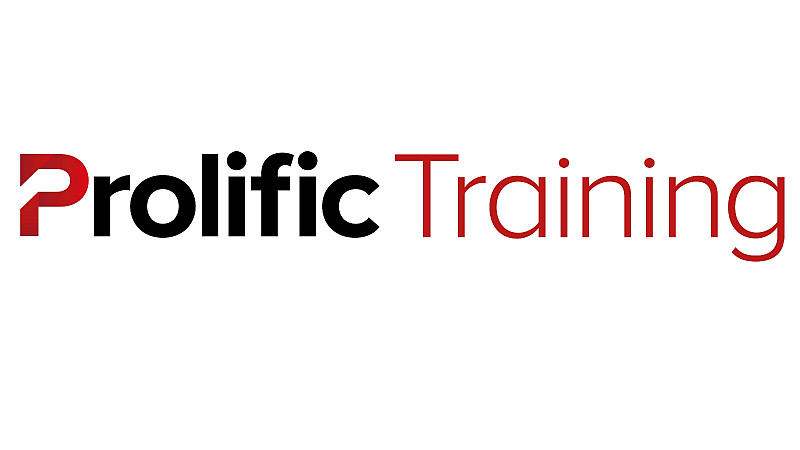 Upon completion of this course, you'll be able to:
Evaluate your paid search strategy
Fine-tune your PPC strategy to improve click-through and conversion rates
Review and expand your search term sets to maximise performance
Effectively track results to maximise ROI through accurate measurement and analysis
Ensure integration happens across different marketing channels
Measure the effectiveness of your ad campaigns and improve their performance
Ticket prices: Early bird Tickets (if booked before 31/01/2019) – £395 + VAT, Standard Tickets(if booked after 31/01/2019) – £450 + VAT
Price includes course materials, copies of slides and refreshments.