12 October 2017
Truth rebrands Global Adventure Challenges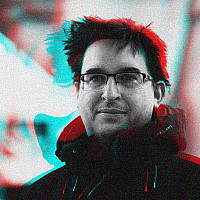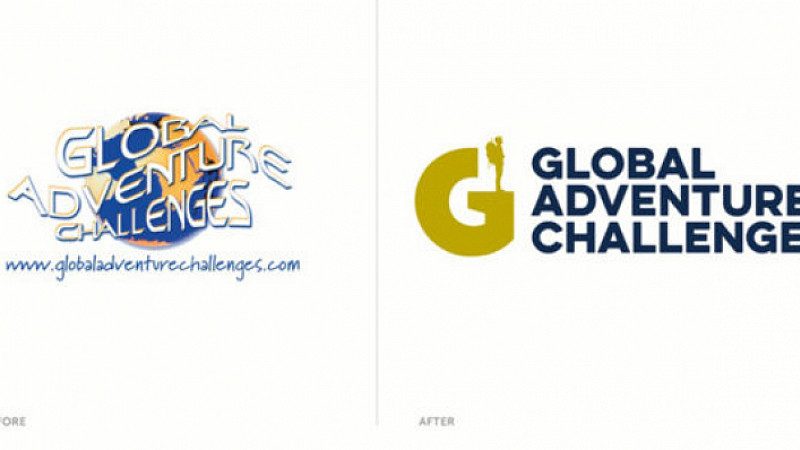 Manchester-based Truth, has completed the rebrand for charity challenge business, Global Adventure Challenges.
It was the organisation's first rebrand since it was established in 2002 and Truth's remit was to work across its creative, including logo, type, colours, tone of voice, website and brand guidelines.
"Since our conception we had successfully operated with a tired, unreadable and incredibly difficult to reproduce logo which, as the years went by, didn't reflect the services and quality events we delivered.  We had no structure to our external image, we had no brand story to tell," explained Peter Robinson, director of GAC.
"It's much more than a new logo, a new website and a new brand culture –  it's a new working lifestyle that is running deep in all we do. Our customers love being associated with the 'new us' and we've been complimented on numerous occasions which has been positively overwhelming."
The company takes people on adventures to 36 different countries, with its challenge events having raised more than £20m for over 1500 charities.
"The objectives of the project were to improve the brand experience and communicate its story in a compelling way. This was about creating a consistent online experience to drive equity and end-user value perceptions; avoiding the business being forced into trading on price commodity," added Truth founder and creative partner, Darren Scott.
"The business helps people realise their dreams and ambitions, changing their own and other people's lives, but arguably the old brand did not scale to the same heights, we have now created a brand that is not only reflective of the business but connects it with people."