04 October 2017
Top student property website appoints Code Computerlove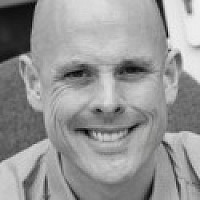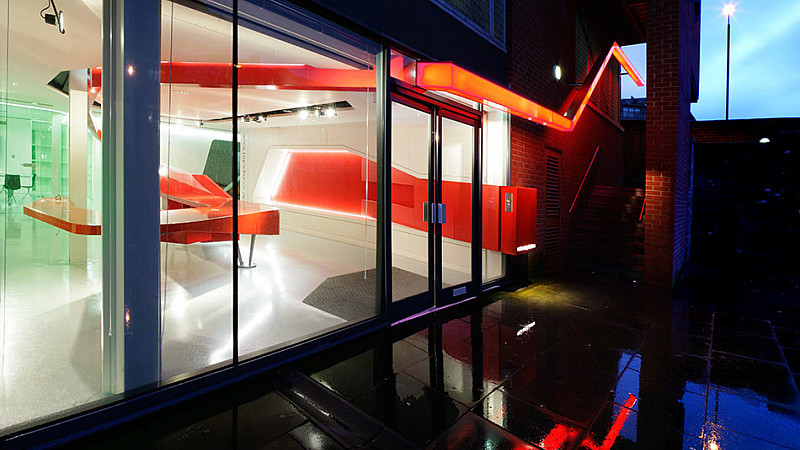 Didsbury-based Accomodation for Students, a property search website that attracts more than three million visitors per year, has appointed digital agency Code Computerlove to support its plans for continued global expansion.
The site is in its 17th year and has about 35,000 private UK landlords registered and a choice of 325,000 rooms available. It operates in 16 countries, including USA, Australia, India, China and Russia.
Following a management buy-out earlier this, CEO Simon Thompson is looking to make the service available in all University towns and cities worldwide and to overhaul the digital platform.
"Like many legacy internet businesses that have experienced continued, fast paced growth, we have found ourselves at a point where we need to make some significant changes to our digital platform to engender our commercial ambition," he said.
"The key focus is to introduce new features that will make it even easier for students to find the right accommodation that meets their geographical preferences and budget; the aim is to increase conversion from search to sign up.
"International expansion will also continue as we look to grow our current international offer and replicate the success achieved in the UK in our overseas territories.  Code has a proven track record of delivering large-scale platforms and business change systems and through its work with the NUS knows this audience well.
"The agency demonstrated not only creative and user experience expertise but a capability to support our operations and commercial functions.
Rob Jones from Manchester-based Code added: "We will be introducing the latest technologies and most relevant digital techniques to get the most out of the new fully responsive platform, prioritising the mobile experience.
"Our digital roadmap has been defined by extensive research into the needs of all users of the site. With student search in particular, there is a trend for research and decision-making as a group and this is something we're giving precedence to with clever collaboration features. Similarly, the student-to-student search facility is extremely popular on the site and is something we're looking to make more of.
"We will be applying our product thinking approach to the digital change programme, working in rapid cycles to develop and publish new user features and customer experiences focusing on the most visited and commercially important sections of the site. Iterative releases will be continually tested with further iterations on the live site based on these insights, gained with real users."
Accommodation For Students is based in Didsbury, Manchester, and currently employs 30 staff.