02 October 2017
Rockport win for Outpost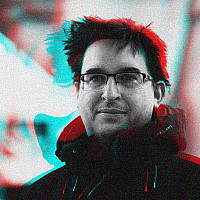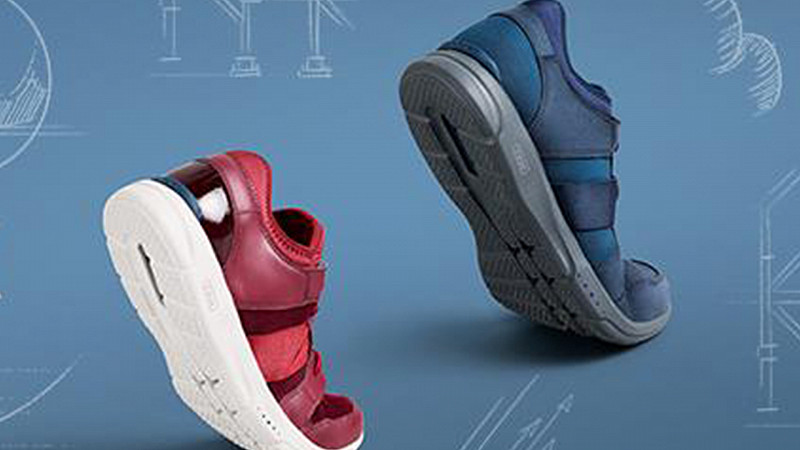 Outpost in Cheshire has been appointed to handle the UK PR and social media activity for Rockport.
"The task of representing the company in the UK and building on the brand reputation is one we're very much looking forward to and we're delighted that Rockport has recognised our ability to support them and help them further develop the brands positioning in the marketplace," stated Outpost creative director, Chris Wilcock."
The win follows work with Bear Grylls and Ballyclare.
"We were impressed with the Outpost approach to our requirements, their understanding of the market in which we  operate and the strategies and concepts they presented. We are very much looking forward to working with them," added Richard Mazzega-Ward general manager UK & Ireland.