09 October 2017
Leeds' Onstate creates digital presence for healthy meals on wheels service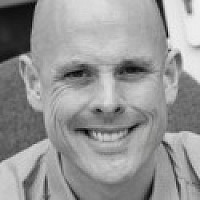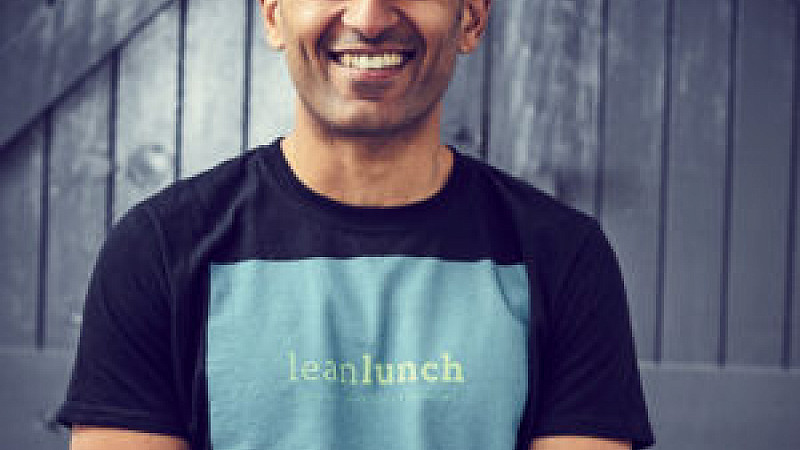 Leeds eCommerce agency Onstate has launched a new website for healthy catering and meal delivery service Lean Lunch.
Onstate created and built the site in WordPress and WooCommerce, as well as designing the Lean Lunch logo and all branding elements.
Richard Day, creative director of Onstate, said: "Lean Lunch is the perfect example of an entrepreneur using online to reinvent a straightforward business concept. Carefully considered nutrition is central to the Lean Lunch offering so presenting this in as simple and easy to follow way as possible was one of the key goals.
"The tech supporting the site means that the Lean Lunch model targets city centre businesses to sign up for the benefit of their staff who can order for themselves or for business purposes eg customer meetings or team gatherings. Building on early feedback, click and collect for businesses and individuals is next on the menu for development."
Lean Lunch co-founder Sat Mann added: "The Onstate team got fully behind the concept from an early stage and have really helped to bring it to life. We wanted to make it as easy as possible for businesses with a health and wellbeing policy to provide their employees with online access to well-balanced, nutritious food on a daily basis.
"Many of them recognise the benefits of this without having access to a practical or modern solution but thanks to Onstate we now have a robust online engine that works in tandem with our talented cheffing and delivery teams."
Onstate works with a range of retail and lifestyle brands including Alexa Chung, Brown Thomas, Fraser Hart, Eden Being, Crockett & Jones, The Original Factory Shop (TOFS) and Bella Freud.