12 October 2017
Enterprise City aims to be the most connected work neighbourhood in the UK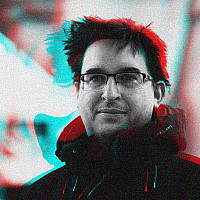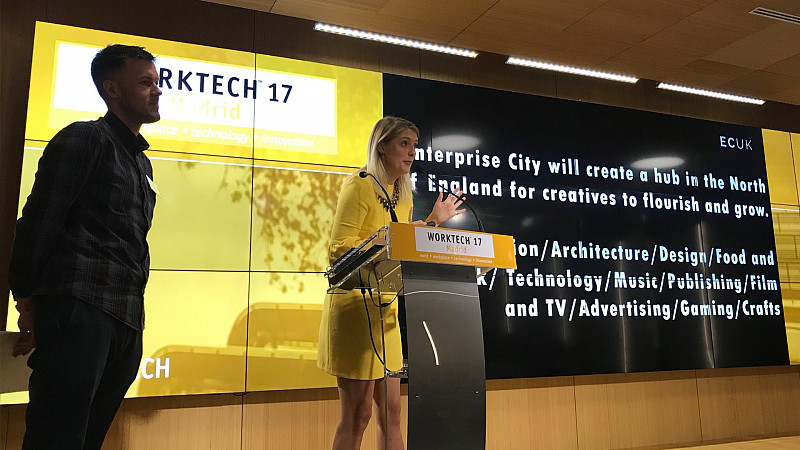 Enterprise City, which is being built on the former Granada Studios site in Manchester, has launched a "chance encounters" app.
It forms part of its goal to become the most connected workplace neighbourhood in the country.
Using Ungroup's Happi, the app, called Dot, will be a progressive communication tool, to connect every tenant. It operates in a similar way to consumer dating apps, like Happn, but this will be the first of its kind in the workplace. It will be trialled at the Bonded Warehouse from March 2018.
"There is a huge market place and demand for what we are doing at Enterprise City and the brand will be stabilised far beyond a property story," explained Daisy Barnes, programming and partnerships director at ECUK.
The project was announced at Ungroup's Worktech conference in Madrid.
ECUK will consist of 8 workplace buildings, 5 residential ones and Factory, which is due for completion in 2020.