12 October 2017
Booths partners with Amazon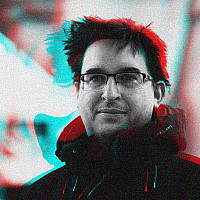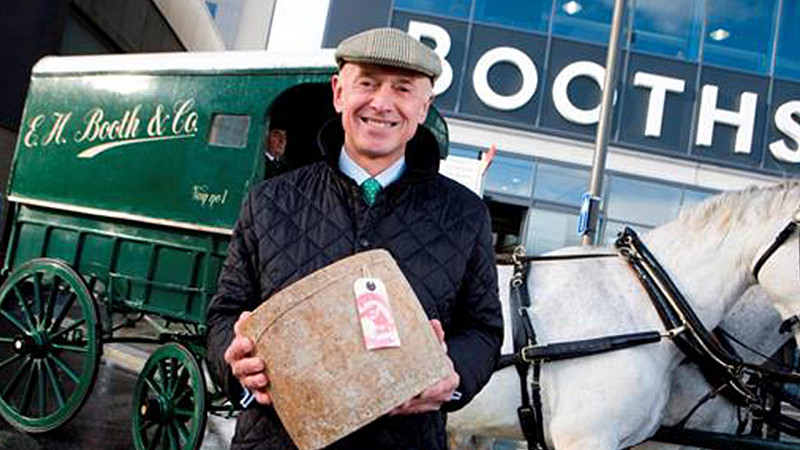 Booths has signed a deal with AmazonFresh, which means that the Lancashire supermarket's products will now be available online.
The family-owned firm, says that "hundreds of products" from ready meals to cheese and deli, will now be available via the e-commerce giant.
AmazonFresh is currently only available in 302 postcodes across London, Surrey, Hampshire, Bedfordshire and Hertfordshire, offering same-day and next-day delivery. However, that means that the Booths brand will become better known outside of its North of England base.
"Booths has always been a Northern secret, but now our range of exceptional products will be available every day to a wide range of shoppers," said Edwin Booth, chairman and CEO of Booths.
"This is good news for everyone. It's a win for Booths, as we have wider reach for our products and it's a win for the customer who can now have a taste of Booths country delivered to their doorstep."
Ajay Kavan, vice president, AmazonFresh International added:
"We know customers love high quality ready meals, delicatessen and produce, and with Booths' rich history and well-deserved reputation for providing the very best food, we think people across London and the South East will love what Booths has to offer.
"Our customers tell us they look for choice, value and convenience from AmazonFresh. That's why we've added Booths to our great selection of products from Morrisons and Whole Foods Market as well as local shops and big name brands."