14 September 2017
Tyneside tech firms collaborate on construction device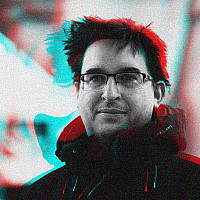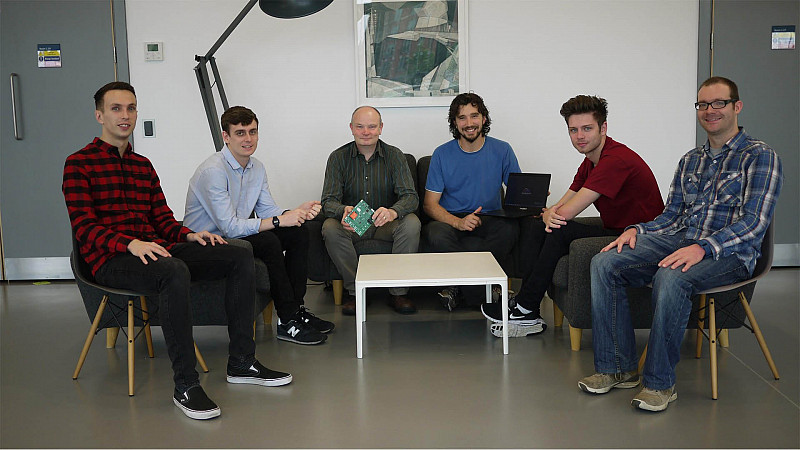 Two North East companies have combined forces to develop a new system, which they believe could transform the construction and demolition industry.
IRIS is a device which enables workers to remotely assess asbestos levels.
It's been created by Photon Fire and Cloud Data Service and is currently undergoing live tests.
"Dust and dangerous particles generated during construction or materials processing can be harmful when inhaled without the use of the appropriate protective equipment," explained Cloud Data Service director, Thomas Lloyd.
"Our client SMH Products wanted an automatic air sampling system that provided immediate feedback to the workers and management that harmful dust is present, providing faster warnings and safer working environment."
While the statutory traditional methods will still be used, the new technology means workers get immediate results and they hope it will ultimately replace the old-fashion tests.
Photon Fire has developed instruments, which incorporate a Bluetooth network, that includes wireless data transmission. The data is uploaded to a centralised hub, which is pushed into the cloud and rendered onto a single dashboard, made by Cloud Data Service.