04 September 2017
New name for Melbourne Server Hosting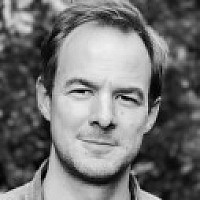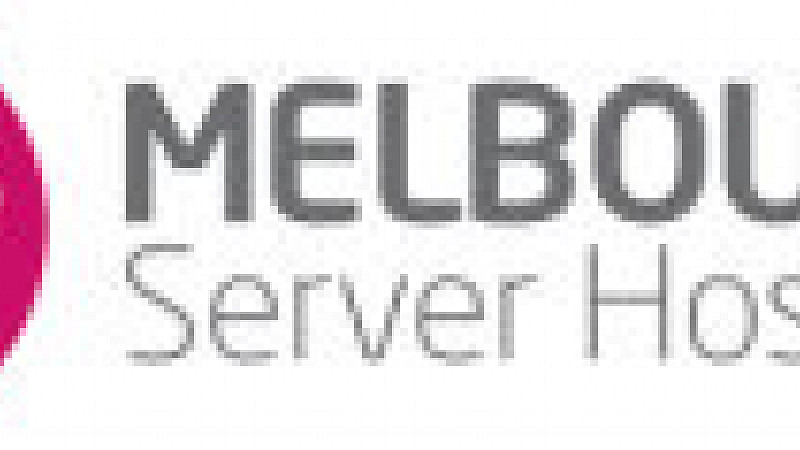 Managed hosting and cloud services provider iomart has announced that its Manchester brand Melbourne Server Hosting will from now on be known as iomart.
Rob Grimshaw, Manchester sales director for iomart, said: "We believe the time is right to change the name to iomart to reflect the increased capabilities we can offer in all areas of digital transformation.
"iomart doesn't sell one type of hosting, we offer a vast range of products and services backed by industry-leading technical expertise to help with whatever IT challenges you are facing. By focusing on the iomart brand we can take this clear message to the whole of the North West."