01 September 2017
Exact Abacus wins health food contract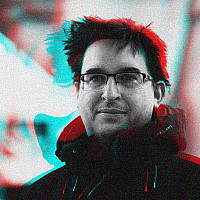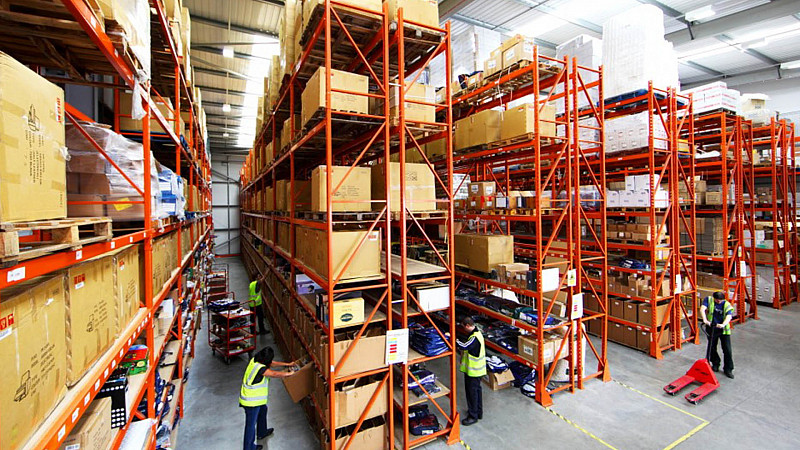 Exact Abacus in Lancashire, has been appointed by YourZooki, a health food supplements specialist.
The Chorley ERP and ecommerce company, will be providing stock control software, channel management, logistics, fulfilment and delivery.
"We're delighted to partner with YourZooki, and continuing to partner with innovative start-ups proves how unique our offering is. We attract growing and forward thinking companies because we consider everything a successful eCommerce business needs and help them to develop a lean model," explained Lee Thompson, sales and marketing director at Exact Abacus.
YourZooki is based in Poulton-le-Fylde and has been operating since January this year.
"Exact Abacus has allowed our business to grow exceptionally fast. As we trade on various platforms it could've become very time consuming to manually update each channel but the software solution allows us to centralise and manage everything from stock control to finances," added YourZooki co-founder, Jack Morrison.
"We now have time to develop the business by focusing on product development and marketing."