07 August 2017
Who Dares Wins star to speak at Innovation & Disruption event in Leeds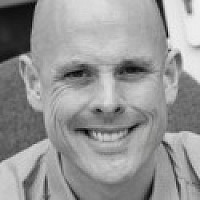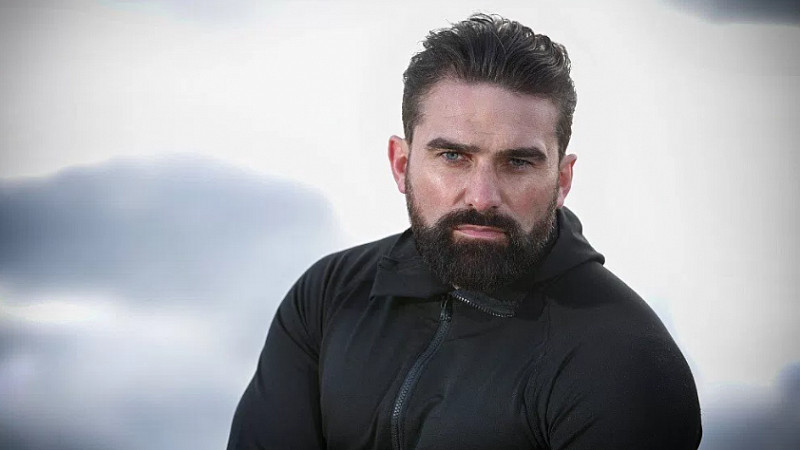 Leeds is to host the country's first 'Innovation & Disruption' event on October 19.
The four-hour show, to be held at Aspire, will shine a light on cutting-edge innovations in the technology sector. It is is the brainchild of Tim Mercer, CEO of Yorkshire-headquartered cloud tech firm Vapour.
The lead speaker will be Ant Middleton (above), the former Special Forces hero who was Chief Instructor on Channel 4's SAS Who Dares Wins.
Mercer said: "This is a man with real gravitas and an unrivalled insight into the importance of leadership, specifically during incredibly hostile circumstances. He knows about the gruelling physical and psychological pressures that the human body can be placed under, so what better person to inspire some of the commercial environment's most aspirational business and tech professionals?"
IT directors and decision makers will also have the chance to try out innovations in voice and video communications, virtual reality and cloud security.