23 August 2017
UKFast announces recruitment push for further 100 apprentices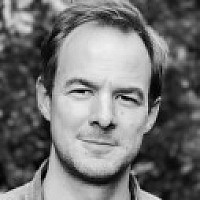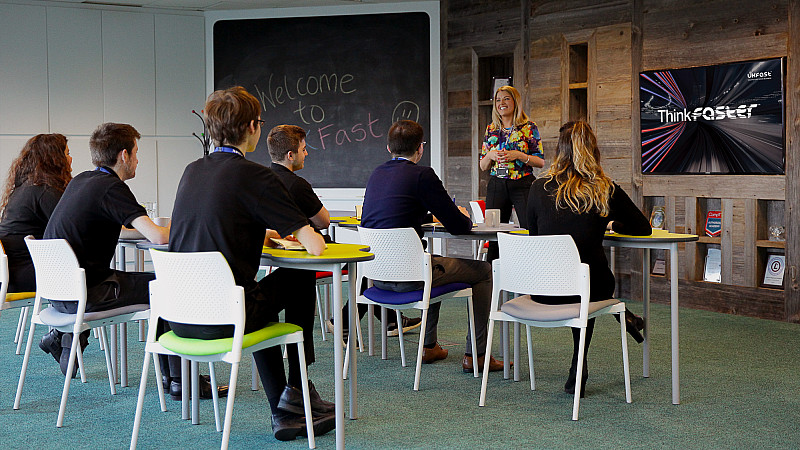 Cloud and colocation firm UKFast is to launch a new recruitment push for a further 100 apprentices.
A total of 60 are currently involved in the Manchester company's apprenticeship scheme, which offers qualifications in IT, software development, maintenance, customer service, events and facilities management.
Candidates completing the two-year course have a 100% employment rate within the firm, and apprentices earn up to £16,000 a year while gaining qualifications.
Lawrence Jones MBE, UKFast's CEO
UKFast CEO Lawrence Jones said: "We see apprentices developing at UKFast at an amazing rate and they're now truly invaluable to our workforce. It's a great partnership too, as they learn on the job whilst helping us deliver the skills needed across the entire tech industry. It's also an amazing opportunity to get into a sector that's offering the strongest wage growth across the board."
Apprentices do part of their induction in UKFast's training property in Snowdonia, with activities including raft building and climbing Mount Snowdon. The hosting firm is renowned for its unusual perks, including ski trips to the founders' hotel in Verbier, incentives to Las Vegas and an annual music festival, which last year featured chart-topper Example.
Applications for Level 4 software development apprenticeships are open now and close on September 18th. For more information click here.