24 August 2017
Student accommodation wins for theEword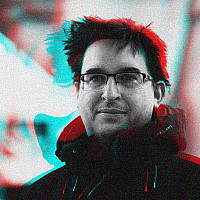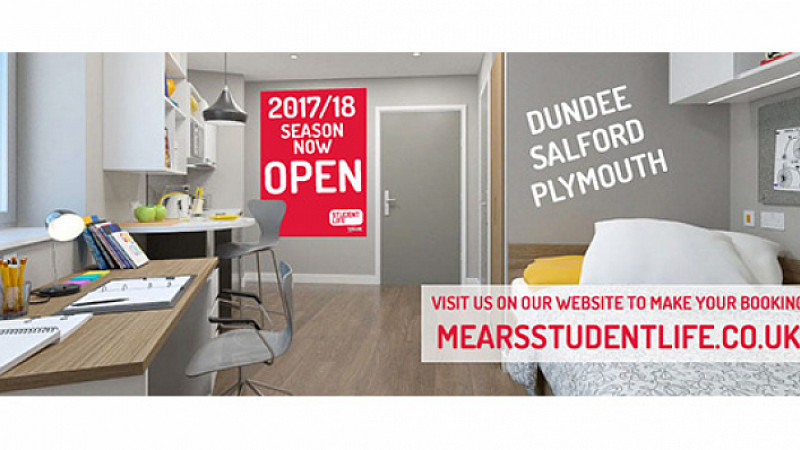 theEword in Manchester has won two new contracts from student accommodation providers.
It will be working with dwell Student Living, which has properties in Bristol, Newcastle, Liverpool and Manchester, to handle its PPC, SEO and brand consultancy. This comes following a recent rebrand.
London-based Mears Student Life operates in Salford, Dundee and Plymouth and will also be using theEword to handle its SEO and PPC, as well as content marketing and paid social media.
"The property sector has been a key focus for us this year and we're thrilled to have expanded our presence specifically within student accommodation," said Daniel Nolan, managing director at theEword.
"We've noticed a definite change in perception towards digital marketing, in that more sectors are beginning to acknowledge – and understand – the need for a fully integrated marketing strategy that is tailored to what their business specifically needs."