01 August 2017
Rotherham printer creating 28 new jobs after summer investment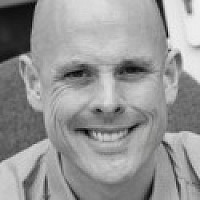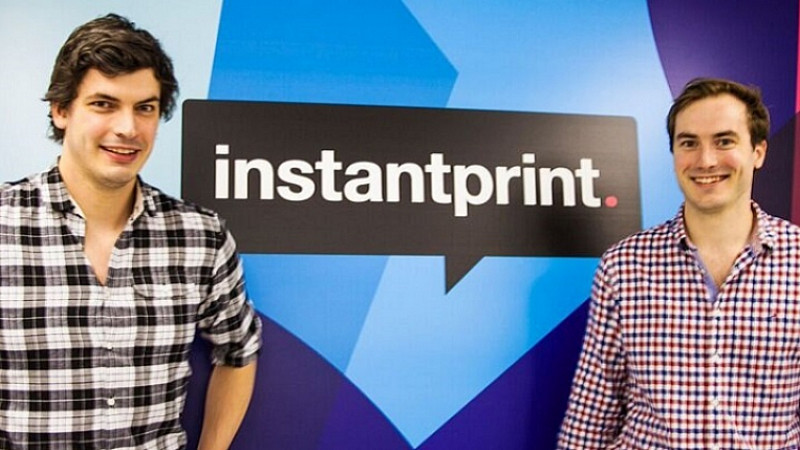 Rotherham online printer Instantprint is creating 28 new jobs after investing £5million in technology this summer.
The investment has allowed the company to broaden its product range, including folded business cards, wirebound booklets, calendars and Spot UV on selected products.  Intantprint will also bring in a Inkjet Fujifilm Jet Press 720S B2, becoming one of only four companies in the UK to have one.
Over the last four years, Instantprint have invested £15m in technologies. Co-founder James Kinsella (above, left) said: ''With this year's investment, we're looking to both increase our overall capacity as well as the range of products that we offer.
"We're currently in the process of recruiting for an additional 28 positions across the business from web development through to machine operators to prepare for our peak trading month in September. It's a very busy but exciting period at the moment with new equipment being installed weekly and a majority of the team going through training on all of the new products and processes.''