02 August 2017
Ixis appointed by Energy Innovation Centre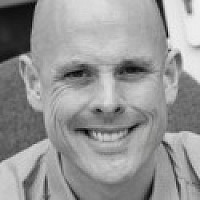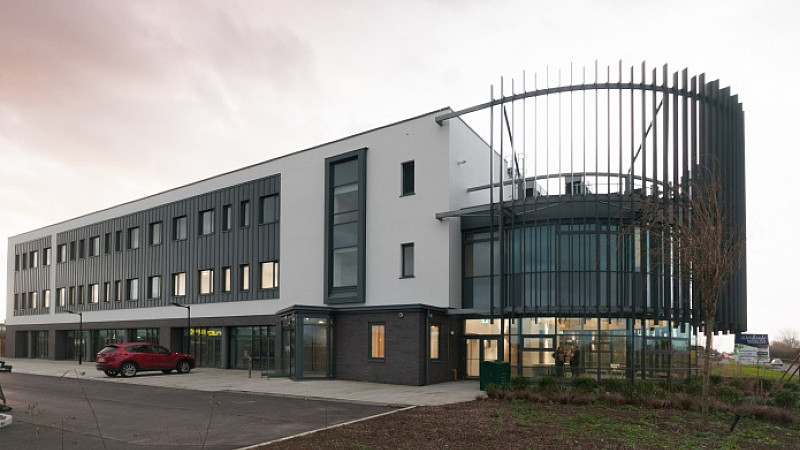 Digital agency Ixis has been appointed to provide web development and support services to the Energy Innovation Centre (EIC).
The EIC is a not for profit organisation connecting the UK's energy distribution networks and the Energy Systems Catapult with SME innovators.
Ixis will be responsible for all aspects of ongoing development, site maintenance and consultancy as the Cheshire-based EIC looks to develop its online platform, the EIC Hub.
Gavin Shone, Head of Digital at EIC, said: "After almost a decade of success in helping to connect energy distribution networks with SME innovators and start-up organisations, we felt a digital platform represented a sustainable way of continuing to drive forward our collaborative innovation model.
"The EIC Hub is integral to our future ambitions and we are confident that Ixis, with their reputation as Drupal specialists, are the right agency to work with on this project.  It is great to know we have their support in taking care of the site's maintenance, functionality and security."
Mike Carter, Director and co-founder of Ixis, added: "The Energy Innovation Centre is becoming a really important force when it comes to driving technological innovation in the utility and energy sector. Having already completed the diagnostic phase of our work, we very much look forward to working with the EIC in the future."