15 August 2017
Hayward promoted to global sales director by Manchester's NCC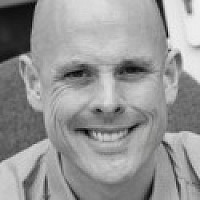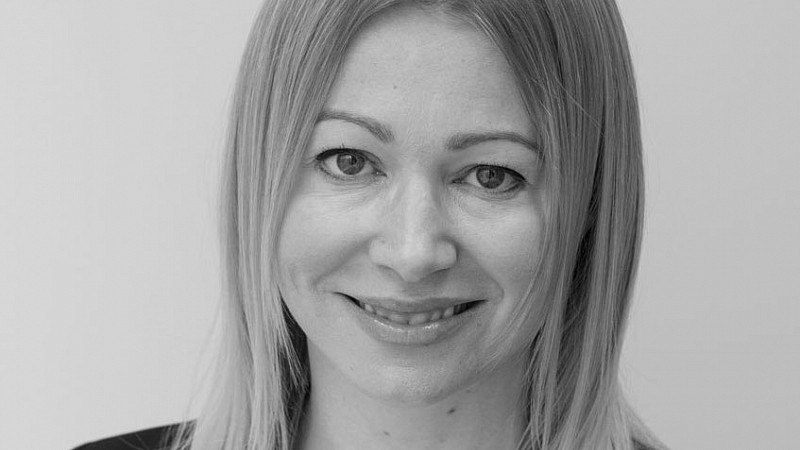 Manchester cyber security firm NCC Group has promoted Margo Hayward to global sales director of its escrow division.
Hayward joined the company in 2014 to head up the escrow division's strategic accounts team.  Following a successful three years, which saw the team grow sales by 30%, she has been appointed to the new position to drive global revenue growth.
She is the first female sales director within the escrow division. This year the company launched a Diversity Working Group to shine a light on the business and the wider technology industry.
Hayward said: "NCC Group was always top of my list as a forward-thinking technology provider. The support of the company and leadership team has given me the chance to be part of creating and executing the strategy of the division. I'm excited by the opportunity that my new role presents and the potential for further growth."
Daniel Liptrott, managing director of NCC Group's escrow division, added: "The appointment of Margo to this new position is essential in bringing together each region within our division, allowing us to share best-practice globally. Margo's experience in technology sales, as well as her drive, enthusiasm and inclusive approach will stand her in good stead in this role."