07 July 2017
Parallax celebrates 50 years of Fab lollies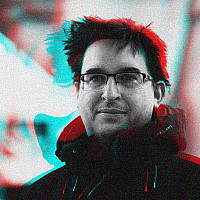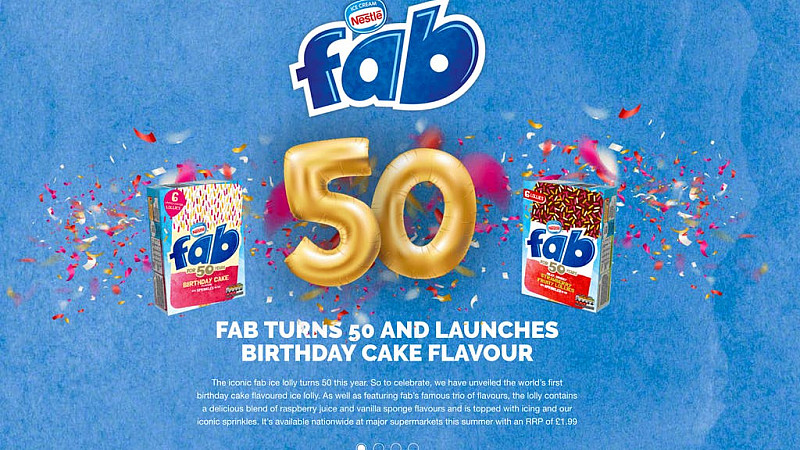 Parallax has completed a website to celebrate half a century of Fab ice lollies.
The Leeds agency worked alongside Finn Communications on the brief, as the brand launched a special edition birthday cake-flavoured product.
"The Fab turns 50 anniversary campaign was a really enjoyable project for the team leading into the summer presenting an opportunity to work with a brand that stands out as one of most iconic summer products," said Tom Faller, associate director at Parallax.
"We're really pleased with the outcome and it marks another successful collaboration with Finn Communications."
The Nestle product is made by R&R Ice Cream, which is based in North Yorkshire.