18 July 2017
ilk to help launch "ground-breaking" healthcare app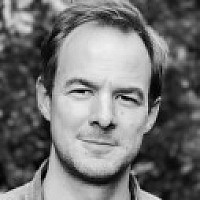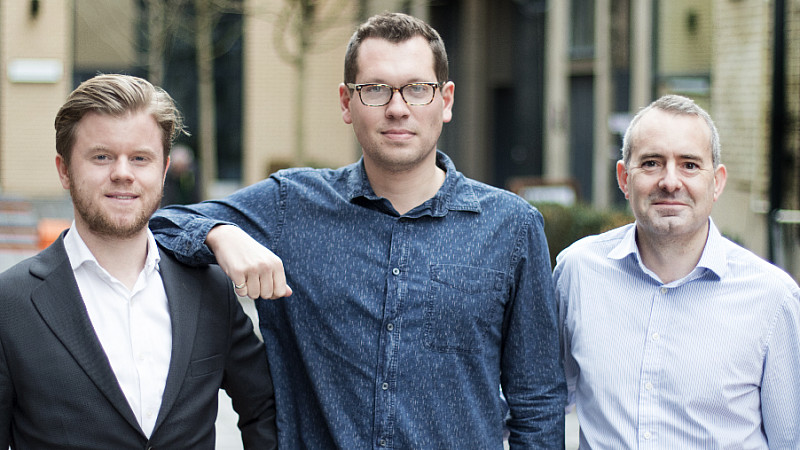 Leeds agency ilk is to help launch "ground-breaking" healthcare app Qure.
London-based Qure, specifically targeted at people with young families and time-poor young professionals, lets users book a doctor's appointment at their own home within two hours from just £70 per consultation.
ilk will be taking an integrated approach to Qure's communications, to include hyperlocal experiential activity to support the launch of its app in Clapham, supported by a London-wide and national engagement plan.
Nev Ridley, ilk's MD, said: "It is rare you get the chance to launch a genuinely innovative new service but that is exactly what we have been given with Qure.
"The service is unique and one we believe in and see a real demand for. We're looking forward to kicking things off with the launch and continuing our work throughout their inevitable growth and expansion."
The agency will also support the company's B2B comms and specifically its doctor acquisition programme.
Charlie Harington, Qure co-founder, added: "It became clear at an early stage that ilk understood our business and what we hoped to achieve with our PR activity."
Founded in 1999 by Ridley and creative director Shaun Beaumont, ilk now employs 36 staff across Leeds, Manchester and London.
Pictured: The Qure team