14 July 2017
A Digital completes site for leading typeface designer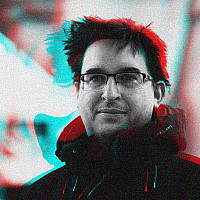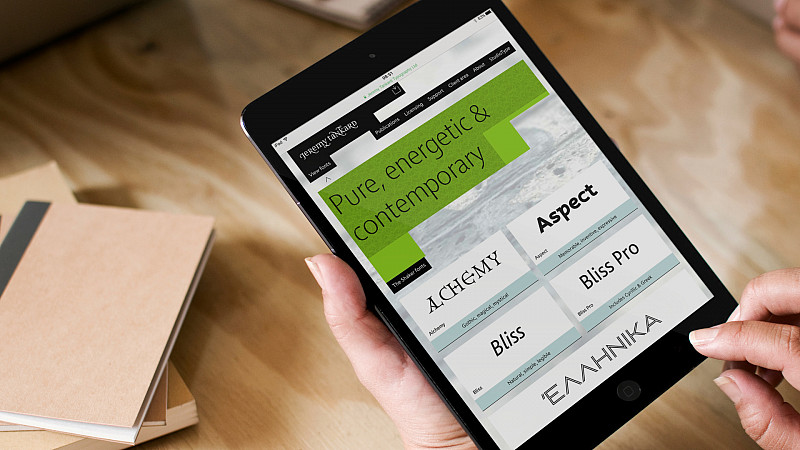 A Digital has created a website for Jeremy Tankard Typography, one of the country's best known type designers.
The Kendal-based agency worked in partnership with web deign consultancy, Jones Lafuente, to build the site's back-end, including product listings, pricing, licensing, delivery and management.
"It's been a huge privilege to work with such a distinguished type designer. We've loved the challenge of building the complex processes that make testing and buying the fonts so simple," said A Digital director Andrew Armitage.
Tankard, who launched his first site, typography.net, in the 90s added:
"It became increasingly obvious that our site had to be redeveloped from the ground up. Not only to allow for new the licensing opportunities required by today's technologies, but also to allow designers to explore and test our fonts more fully. We pushed hard for a fresh approach; opting for a clean interface with clear language. It was important to remove the unnecessary clutter, mess and confusion encountered on many sites.
"A Digital's involvement was core to linking our ideas together; it takes a huge amount of skill and experience to make something so complex appear so simple and effortless; A Digital rose to the challenge and I am immensely happy with the final result."