17 July 2017
Amaze partners with CTI Digital to launch Hiscox website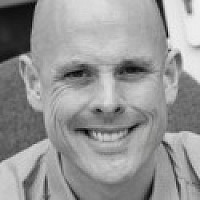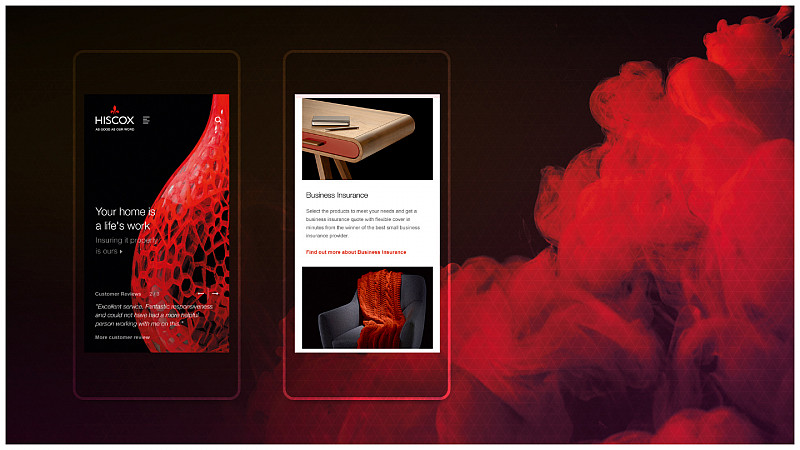 Digital agency Amaze teamed up with Drupal specialist CTI Digital to build a new website for insurer Hiscox.
The brief for the Manchester duo was to bring the Hiscox brand to life online and engage insurance brokers and prospective customers. The site includes a dedicated broker centre offering easy access to product and policy information.
The project included upgrading the site to a Drupal platform and developing a bespoke design.
Stuart Mahoney, Head of Acquisition Marketing at Hiscox, said: "We wanted to make the complex simple and provide our customers with a great experience when learning about and purchasing their insurance cover. We were also keen to build on our fantastic broker relationships, and further support them in delivering an excellent service to their clients.
"We have a strong brand ethos of challenging convention and wanted our website design to reflect this. We're really happy with the results."
Joanna Hinchliffe, Business Director at Amaze, added: "The new website, which we have delivered with our partners CTI Digital, is the end product of a highly bespoke design process that truly demonstrates the brand's strong positioning.
"The result is a website and enhanced brand experience that is in tune with the needs of its users and which successfully positions Hiscox as an innovator and specialist in its field. The work completed will also be a springboard for the rest of the Hiscox Group in the ongoing evolution of its global digital offering."