26 June 2017
We Are Empire cooks up a storm with Kochar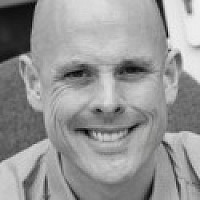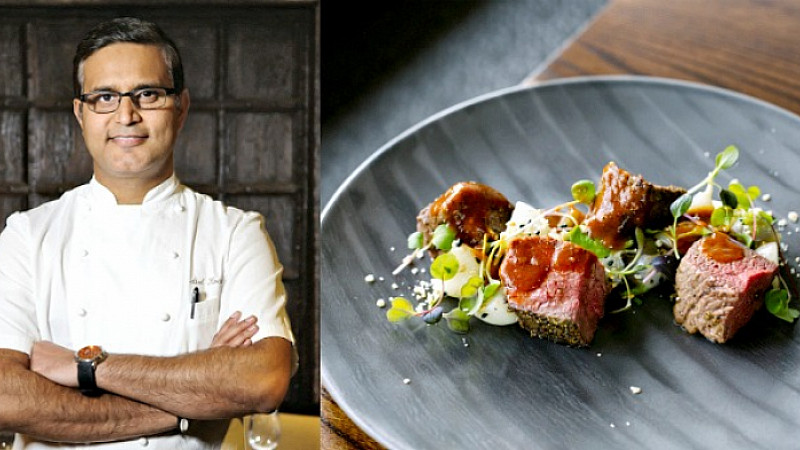 Manchester digital studio We Are Empire has been commissioned to create the website for Atul Kochar's new restaurant in Birmingham.
The agency was responsible for the Michelin-starred chef's Mayfair-based Benares Restaurant in 2015. The new restaurant, NRI by Atul Kochhar, will open in Birmingham's Mailbox retail complex in September.
Maegan Cavanagh, Marketing Co-ordinator for Kochhar, said: "We Are Empire have been our digital partner for a number of years now, we have a great relationship with the team and can't wait to work with them on the NRI by Atul Kochhar website."
We Are Empire MD Peter Cain added: "We're excited to continue our relationship with the talented team behind Benares and NRI. In contrast to Benares, NRI by Atul Kochhar will pursue a younger audience of casual diners, so the brief here is very different.
"That being said, it's still very much about educating and creating an engaging digital experience that successfully captures the personality and feel or NRI."