19 June 2017
Manchester's CDNify bought by Texas firm SSL Corp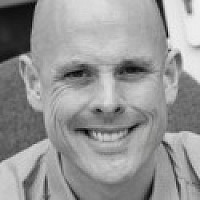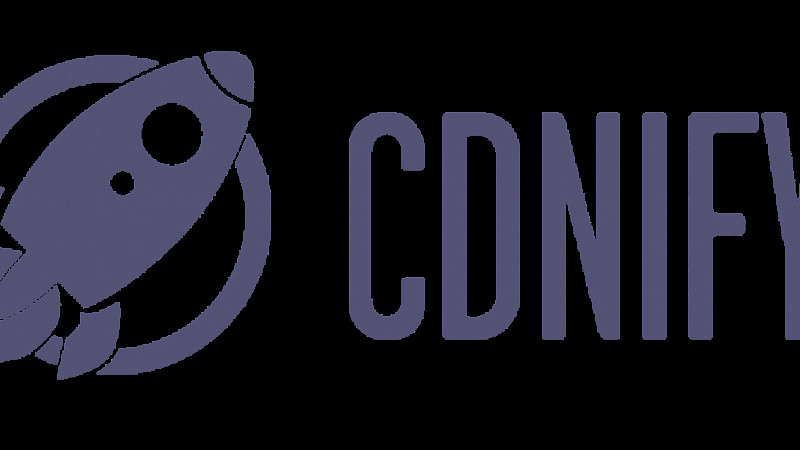 CDNify, the static hosting and content delivery network launched by Manchester entrepreneur James Mulvany, has been bought by Texas-based SSL Corp.
The firm, which was based in central Manchester, launched in 2013 and focussed on the SMB and startup market, signing up customers such as Frank & Oak, the Canadian fashion retailer.
SSL Corp are behind SSL.com, which provides digital security certificates.
"When we started CDNify, our mission was to our make it as easy as possible for startups and SAAS companies to scale their applications," Mulvany said.
"CDNify becoming part of the SSL.com team is a natural fit. SSL.com (SSL Corp) is excited to offer CDN services to existing SSL.com customers while at the same time expanding and improving CDN services on the CDNify.com platform.
Leo Grove, CEO and Founder of SSL.com, added: "CDNify will continue to operate as a separate and independent entity until a tighter integration is completed between SSL.com and CDNify.com. More developments will be announced over the coming weeks as we work towards building upon the synergy between SSL.com and CDNify.com."
Mulvany said he would now focus on Radio.co, an audio streaming platform for radio stations which he launched in 2015. He also recently launched MCR Live, a music-focused content and podcast network for the Manchester region.