22 June 2017
Manchester United Augmented Reality App for Apollo Tyres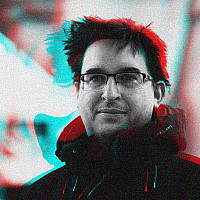 Manchester United partner, Apollo Tyres, has created an augmented reality app, to promote its association with the club.
The firm, which recently became its worldwide tyre partner, launched the app to create brand awareness, particularly among Indian football fans.
#EarnTheJersey encourages people download the AR app for their Android or Apple device, scan an Apollo Tyres logo and then complete a series of challenges.
"Leveraging our association with Manchester United and the power of AR technology, we want to create exciting experiences and rewards for our consumers. With this campaign, we want to graduate from search and display based awareness campaigns to creation of a brand engagement property that drives brand differentiation and loyalty," explained Pramesh Arya, group head of marketing (APMEA), Apollo Tyres.
The firm has sponsored Manchester United since 2013, but last year extended its deal to cover more than 100 countries across Asia, the Middles East and Africa.