28 June 2017
Crowdfunding agency relocates from Dublin to Manchester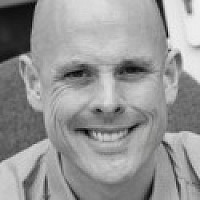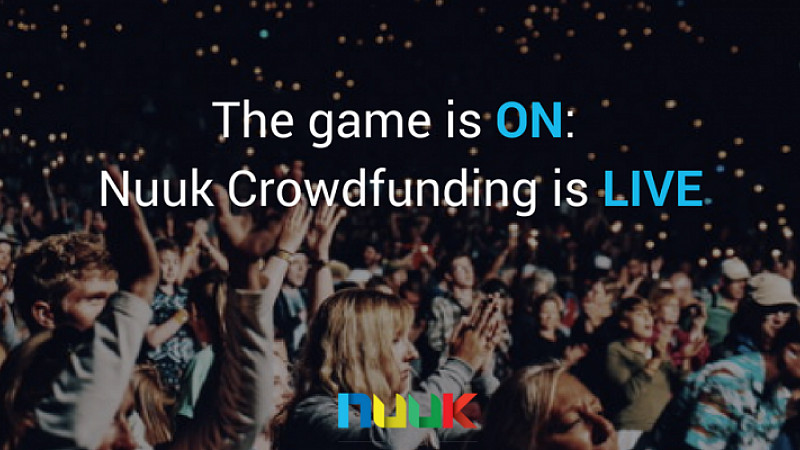 Crowdfunding agency Nuuk has relocated from Dublin to Accelerate Places on Princess Street in Manchester and is targeting a turnover of £500,000 for 2018.
The agency was set up in 2015 by Slovenians Lina Gantar, 28, and  Luka Cvikl, 29, and has a staff of six.
It claims to have secured more than $13million for 40 start-ups and to have a 98% success rate.
Gantar said: "Latest figures show that crowdfunding is a $34.4bn industry, which is expected to surpass venture capitalism by 1.8% this year. However, not all applicants are successful and there's a real skill to being selected - it's vital to seek expert support to ensure success.
"Nuuk works with companies all over the world, helping them secure the funding they need to launch and scale up. We specialise in tech, fashion and design industries but are open to using our experience to support a variety of businesses into action."
Cvikl added: "We've purposefully  formed quite a niche offering – as the popularity of crowdfunding grows so too does the demand for dedicated, expert support to attain it. Additionally, we see a big increase in the demand for go-to-market strategy, which is what crowdfunding essentially is, so we can apply our crowdfunding expertise to other industries as well.
"We're meeting new clients all the time and our roster is rapidly expanding, so we're feeling really positive about our future in Manchester."