30 May 2017
theEword to run international campaign for student property brand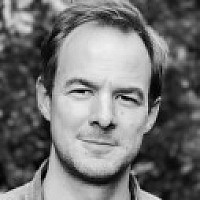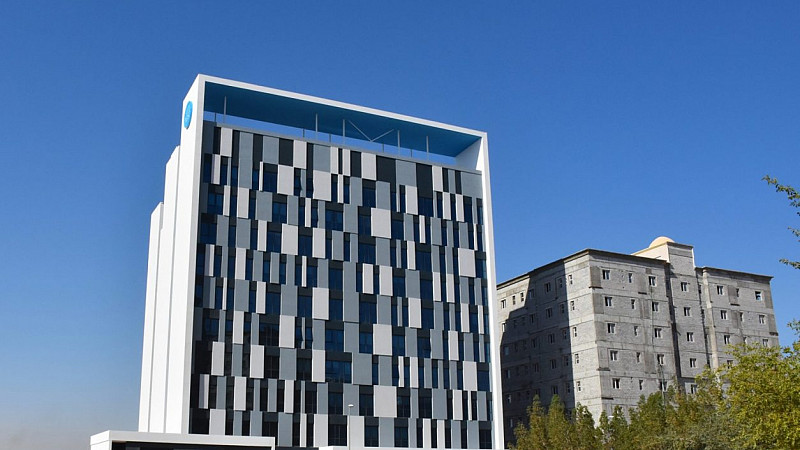 Manchester agency theEword has been appointed by Global Student Accommodation (GSA) to run an international campaign for its student brand, Uninest.
The agency will implement an integrated digital marketing campaign targeting students across the globe, with the aim of increasing room bookings and boosting the occupancy rates at the brand's student apartments in Dublin, Germany and Dubai.
A Uninest property in Dubai
Although founded in the UK, Global Student Accommodation has expanded into a global business, now operating in eight countries, including the United Arab Emirates and China. Uninest was created to offer secure and flexible residences for students at universities in Dublin and Dubai.
Sarah Linton-Walls, GSA's sales and marketing director, said: "Uninest is a new brand under GSA, having only opened its first property last year. In this early stage, we need an impactful marketing strategy that will reach more of our target market, propel the brand and help to deliver our core objectives.
"theEword and its team has a proven ability to achieve outstanding results in the student sector, so we're confident that, with them at the helm, the campaign will be a success."
theEword has previously led multi-channel campaigns for The Student Housing Company, also owned by GSA, with results including a 37% uplift in organic website traffic.