22 May 2017
Pharmacy group Well launches new digital start-up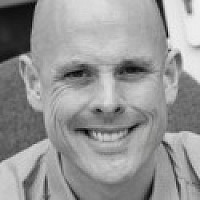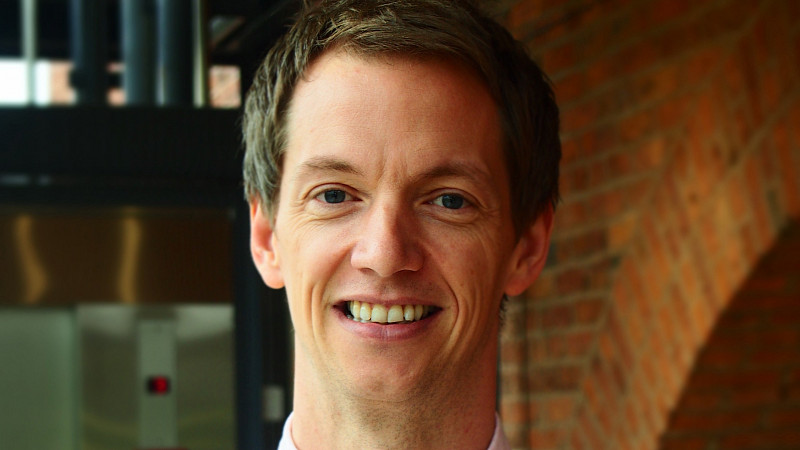 Pharmacy group Well has launched a new start-up called 'Well Digital', which aims to pioneer new digital healthcare businesses.
Well was formerly The Co-operative Pharmacy, which was sold to Bestway Group in 2014 in a £620 million deal.
The team will be based at the company headquarters in Manchester city centre and their initial focus will be on creating new services and developing innovative tools.
Chris Ellett (pictured), Director of Transformation, said: "In 2017, we live our lives online and our expectations as consumers have radically changed thanks to disruptive services like Amazon, Uber and Airbnb.
"However, the pharmacy sector is lagging when it comes to digitisation and the patient experience hasn't dramatically changed since the Internet and mobile technology became commonplace.
"Part of my role is to modernise our business to meet and exceed the standards our customers have come to expect in other areas of their lives.  We've recently made a significant investment in technology to improve efficiency for our pharmacy teams, and now we need an industry-leading digital operation to support this".
Well Digital have created a dedicated blog and Twitter account to encourage communication with colleagues and customers.
The company are actively recruiting to expand the digital team through these channels, which go live on Tuesday 23rd May.