31 May 2017
e3creative launches new online shop for PlayStation Gear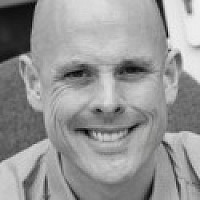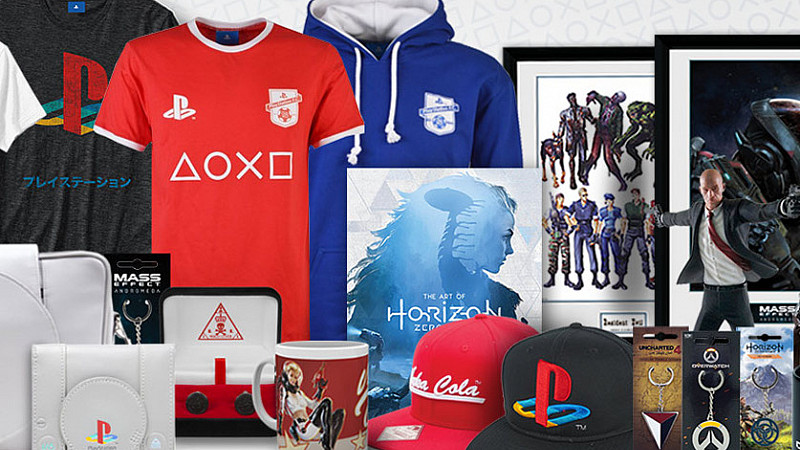 Manchester's e3creative has launched a new ecommerce platform for PlayStation Gear, enabling fans to get their hands on PlayStation's official goods.
The platform has been launched in England, Germany and France and features an exclusive range of premium clothing, accessories, gifts and collectibles.
The platform was strategised, designed and developed by e3creative.
MD Jake Welsh said:  "When CentreSoft and PlayStation approached e3creative to build the new website, we were absolutely delighted. Our agency has a continued focus and commitment to great user experience in the products we make, so to work with brands who are aligned with the same thinking and vision, is always refreshing.
"The PlayStation Gear platform has utilised all areas of expertise within the agency, from strategists, analysts, UX designers, digital artists through to coders and security teams.
"With the platform only just launched across three territories, there are already encouraging results and engagement levels from gamers across the world, so we look forward to growing the platform into further territories globally, and providing access to gamers worldwide."