30 May 2017
Brawl picks up briefs from supermarket chain and global data business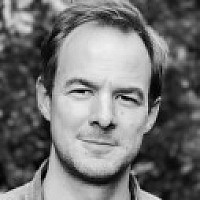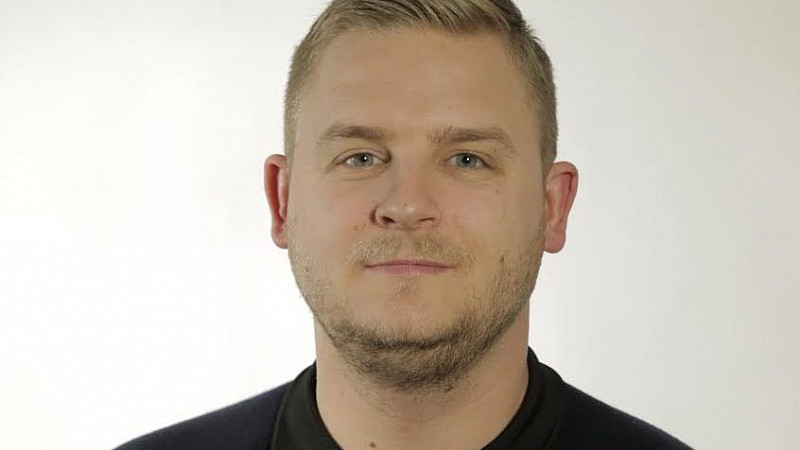 Content agency Brawl has won new briefs from global data business Genesys Interactive Intelligence and frozen food retailer Iceland.
Brawl will manage content across multiple platforms and specific campaigns across the UK and US for Genesys, which now has over 10,000 customers in more than 100 countries supporting over 25 billion customer interactions annually.
Brawl's work with Iceland will see it create a series of recipe films aimed at millennials.
Managing director Martin Jones said: "After a stellar 2016, this year got off to a spectacular start when we handled the content marketing for the Mayor's New Year's Eve celebration in London, which beat all expectations. It kicked off a great run of business development that has seen work from new and existing clients."
The growth has supported investments in technology and key recruits across creative and account management teams.
Brawl works with clients ranging from Depuy to 888.com, across numerous countries including Germany, Australia and the USA.