03 April 2017
Anything launches new Quorn website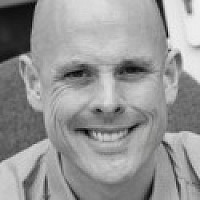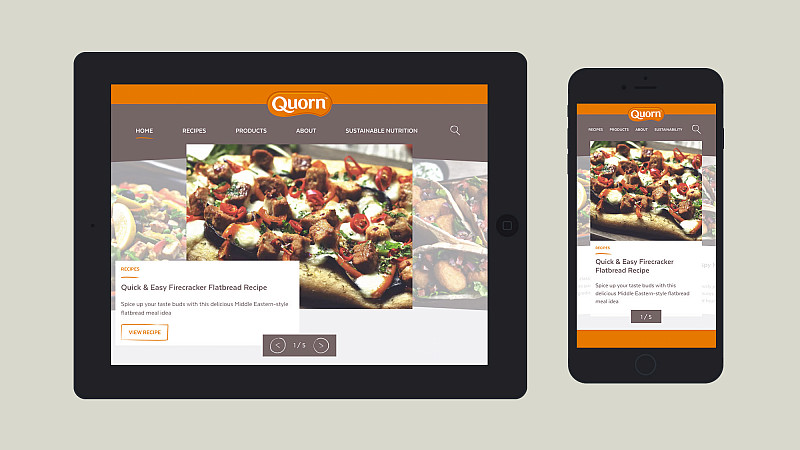 Digital agency anything has launched a new website for Quorn in the UK market with an international roll out planned later this year.
The Manchester agency was appointed as Quorn's digital agency in September 2016 and tasked with delivering Quorn's online global identity and platform as part of a £10 million re-launch.
The team at anything undertook an extensive research phase to understand Quorn's online offering, which included face-to face interviews with the company's stakeholders, consumers and user experience sessions to understand the target market's needs.
The results helped form and create a new digital strategy to maximise the effectiveness of Quorn online across multiple touch points.
Account Director Jonny Wilcox said: "Working with Quorn on such a significant project has been fantastic. We initially created a strong digital strategy following an extensive research phase that enabled us to build not only a great looking website but one that focussed on the user's interests.
"We ensured that the mobile first website is easy to use on the move, relevant and informative so that visitors feel fully engaged with the brand. We look forward to rolling out the website globally."
Quorn Foods Global Digital Marketing Manager Leanda Falcon added:  "Quorn needed to modernise our digital presence as part of the brand refresh to ensure it has broader appeal.
"We also needed a new digital platform that enables us to develop all our digital communications globally, anything have helped us shape our digital strategy and delivered a platform that is integral to our digital transformation while reflecting our future vision for the brand."