24 March 2017
We Are Boutique sleeps easy wth new appointment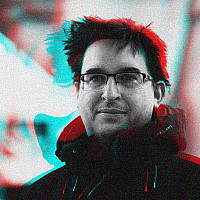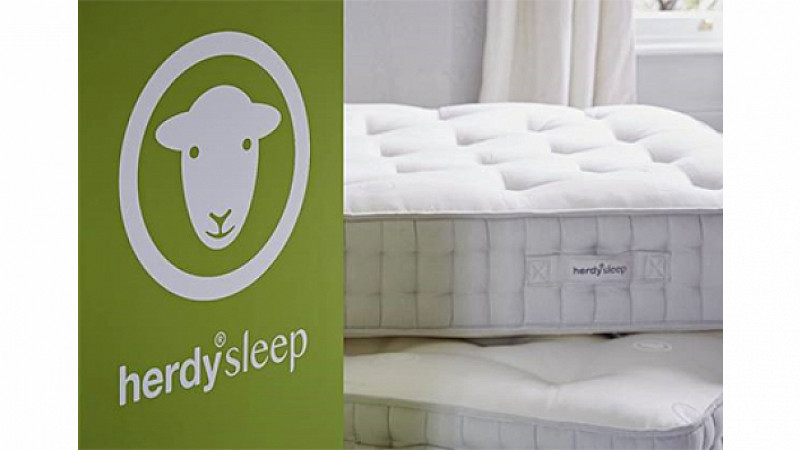 We Are Boutique has been appointed to support the launch of a luxury mattress company.
The Leeds agency will be carrying out digital marketing for herdy sleep, a new collaboration between The Herdy Company in the Lake District and luxury mattress manufacturers, Harrison Spinks.
"Our mattresses are handcrafted in Yorkshire with natural materials sourced from the Lake District. This is very much a venture of passion, so we wanted to work with an experienced team that shared our vision and could guide us through digital as a new market entrant. Boutique's hands-on approach suited us down to the ground and we're excited to grow the business together," explained Darren Marcangelo, co-founder of herdy®sleep.
The product, which is made from sustainably-sourced Herdwick sheep wool,  is delivered to customers in a box.
"This is a really exciting collaboration for us. We identified this market as a fast growth sector under disruption and wanted to work with a client that had personality, cared about the customer journey and offered a good cultural fit with our team," said agency director Simon Bollon explained,
"With refreshing brand values, a charismatic team and a real opportunity for industry stand-out, it's a proposition that had us hooked from the off!"